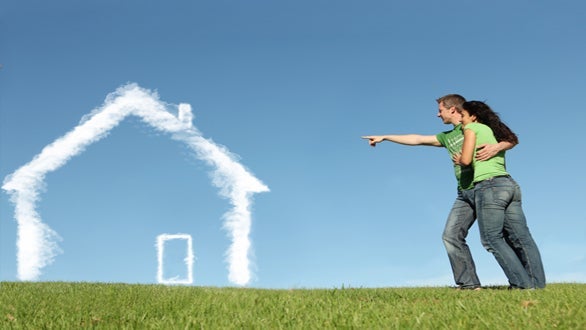 It has been a few weeks since the
Bank of Canada raised interest rates to 1 per cent.
This increase comes after recent economic data have been stronger than expected, allowing Canada to return borrowing costs to more normal levels after they were slashed due to the 2007-2009 financial crisis. For people that are on a fixed rate mortgage, this chang...