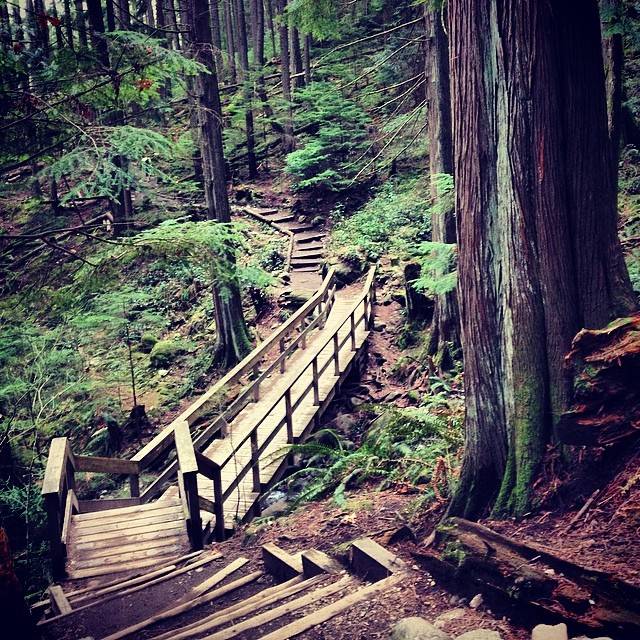 These last few days have been so gorgeous that we all wish we were on spring break, enjoying the sunshine. It is also an excellent time to remind us of great outdoor activities in our own backyard.

Here are few suggestions for activities on the North Shore for kids (and adults) this spring break:
This one is a personal favourite of my pa...