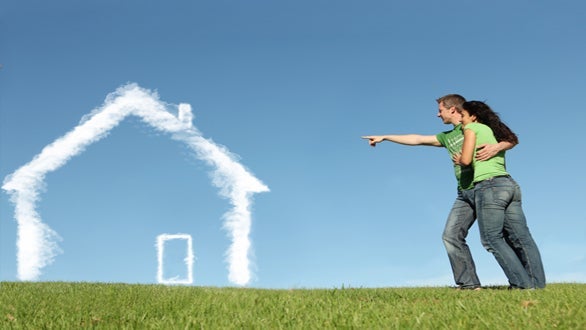 It has been a few weeks since the
Bank of Canada raised interest rates to 1 per cent.
This increase comes after recent economic data have been stronger than expected, allowing Canada to return borrowing costs to more normal levels after they were slashed due to the 2007-2009 financial crisis. For people that are on a fixed rate mortgage, this change doesn't have an impact. However, those with a variable rate mortgage can expect to see an increase in bank prime, by a ¼ per cent. There is a third group of people that are feeling the impact: the potential Buyers who have been pre-qualified, but still haven't found their new home.
On one hand, inventory continues increasing since Labour Day weekend. This is normal behaviour, as historically, early fall is the second busiest time of the year for the real estate market in our area. With the mortgage rate increase, we might have a lot of Buyers trying to secure their property before their rate guarantees run out, some might only have a few weeks to complete on the purchase of the property or they lose their rate hold, which is the amount of time that
a lender will guarantee a loan's interest rate
. If they lose their rate hold, there is a possibility that they might not be able to qualify at a higher rate. These circumstances might bring a surge of people trying to get into the real estate market in the upcoming weeks. 
On the other hand, there is the possibility of the stress test, which is used to determine if a borrower could afford to pay back a loan if interest rates go higher, so they judge the borrower against the five-year standard rate of 4.64 per cent for a five-year loan, even though many lenders are currently offering mortgages at far less than that. Financial experts are anticipating it will be performed to those borrowers who currently are not requiring one. There are many potential Buyers that are able to pay the mortgage, but if they undergo the stress test, they may not be able to qualify for a mortgage anymore. This could be the catalyst for a shift in the market. Higher end homes are already taking longer to sell and some detached home developers are concerned about what might be around the corner.
It is important to point out these situations haven't happened yet, but it is all about perception. If people start thinking there is going to be a change and start acting as though there is a change even though it hasn't happened yet, this behaviour could be the catalyst for a change. It's a self-fulfilling prophecy and this is how markets shift.
The Bank of Canada also left the door open for more rate hikes before the end of the year.  So far, July's and this month's hike in interest rates might not have much impact, but the possibility of more hikes might be a deciding factor for potential Buyers to get into the real estate market as soon as possible.
 If you are considering getting into the Real Estate Market,
contact me
. I will be happy to talk about the real estate opportunities the North Shore has for you.