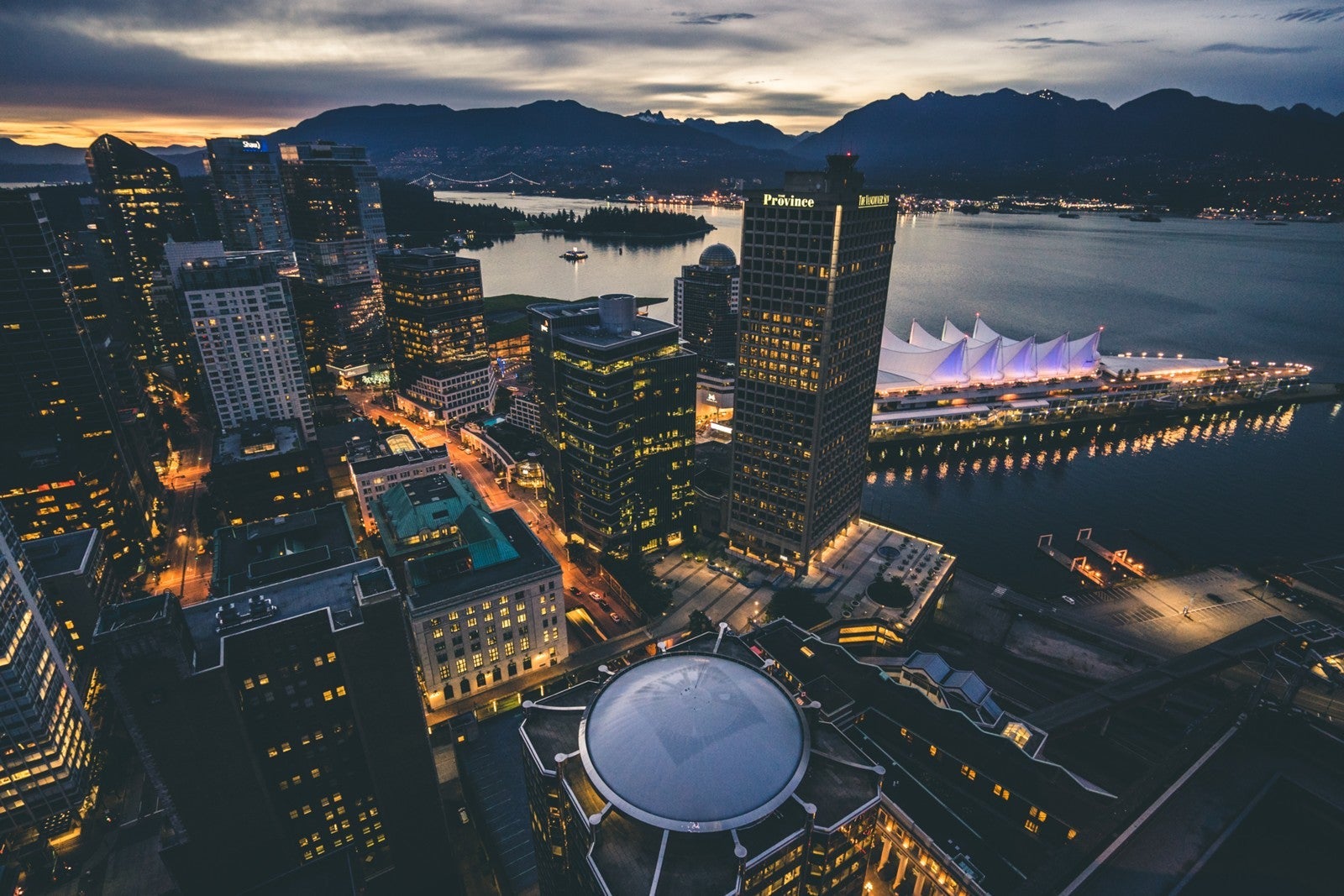 Last year, my two daughters moved out of the Lower Mainland. Both educated, hard working and skilled in their late twenties, they made the decision of moving to the interior of the province.
Their reasons for moving have to do with their professional development but also the opportunities those communities offer in the way of affordability and lifestyle. All bias aside, those towns are better off by them having moved there.
As a parent, I can't help but feel sad that they are not in the same city as I am as we have very close relationships. However, from a more pragmatic point of view their decision makes total sense. These moves opened to both the possibility of becoming homeowners – something that in Vancouver has become a grim prospect for their age group. I'm proud to say that they have both achieved that goal. 
Vancouver is the one of the most expensive cities in North America. Of course, this is no news for us, the residents of this west coast community. However, the high cost of living has an impact in our competitive edge, which will have an effect on development. One of the biggest challenges of the region will become retaining skilled workers.
The region in numbers
According Statistics Canada, British Columbia's median household income in 2015 was $69,995, compared with $70,336 in Canada and $74,287 in Ontario. This figure is slightly higher in Vancouver Metropolitan Area at $72,662. However, there is an unbalanced financial situation when compared to the median home sale price, which is about $1.1 million.
British Columbia lost about 1,200 people to other provinces in the third quarter of 2018 after 21 quarters of gains. Ontario, Alberta and Nova Scotia had the largest gains in population from other provinces.
Who is leaving Vancouver?
People in their early twenties are attracted to Vancouver mostly for university. However, due to the housing crisis and high cost of living, Vancouver has a problem retaining talent.

Andy Yan, director of the City Program at Simon Fraser University said to the Globe and Mail that even if people earn a relatively high wage, they can't afford anything except condominiums.
"Vancouver is losing people in certain age groups. Those between 35 and 45 are usually at the apex of their careers and thinking about their first or second child. But they might find themselves still having to share housing if they stay in Vancouver. In a world like that, the labour pool has options," he said, noting that other provinces offer much more housing for their salaries.
Families with children that haven't been able to get into the housing market are also looking at other cities.
Brette Mullins,
who last year relocated his family to Calgary
, said to the Vancouver Courier,  "It's near impossible for most middle-income families to stay if they want secure, affordable housing. There is no ability. You have a choice to rent for the rest of your life and you will not grow roots. You'll not grow a rooted family where you can say, 'We lived here and this is the house I grew up in.' That's just not going to happen. You will eventually have to keep moving around. That's the price you pay."
Other housing markets
Even with
the more balanced real estate market
we are currently experiencing, the fact is there are other cities in the province, and the country, that offer affordable housing and interesting labour options.
Being part of Royal LePage Sussex, means that I have a network of almost 18,000 realtors across the country that I can connect you with and help you explore other housing markets.
Contact me here
to talk about the opportunities out there – both locally and across the country.