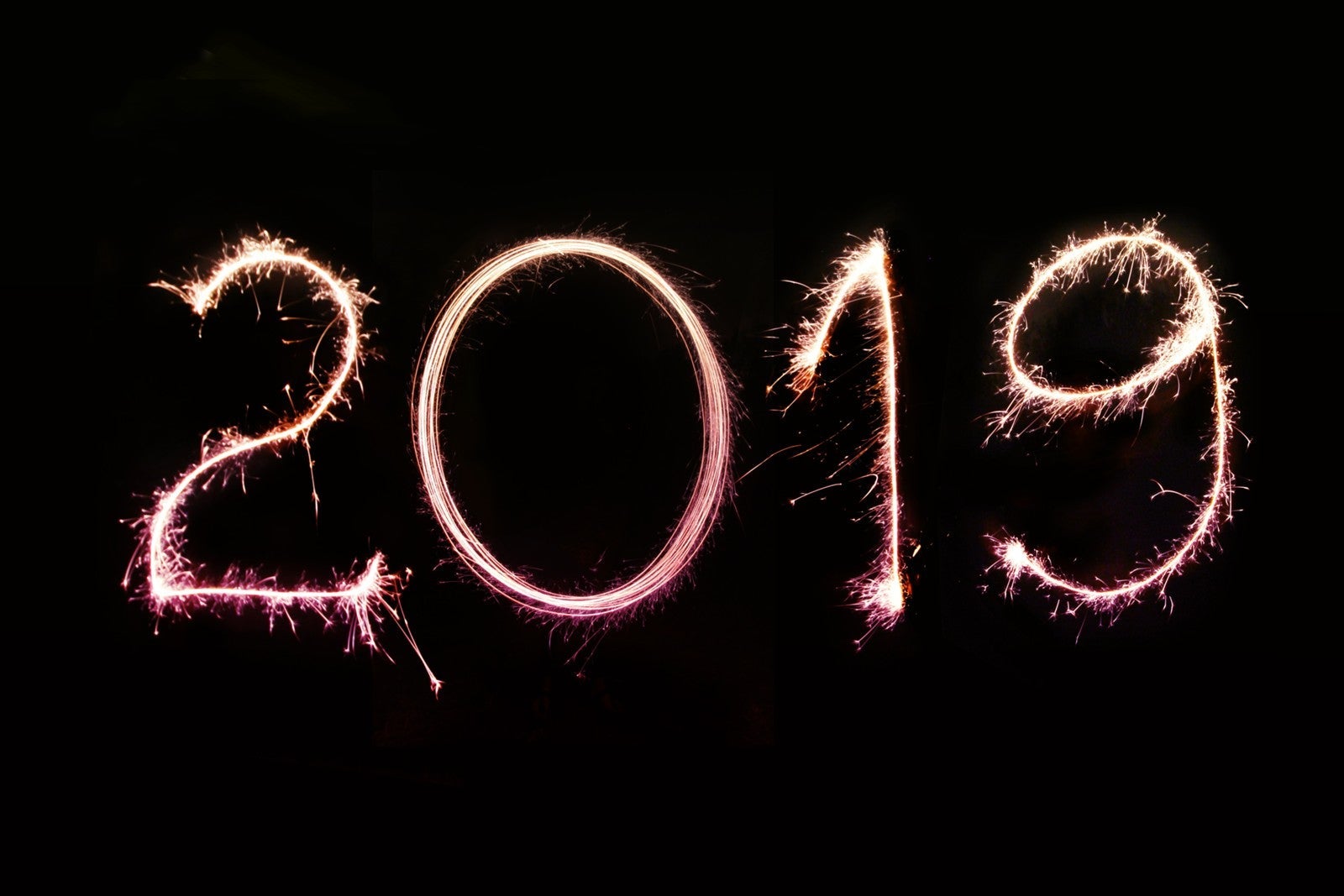 "Cherish your visions. Cherish your ideals. Cherish the music that stirs in your heart, the beauty that forms in your mind, the loveliness that drapes your purest thoughts, for out of them will grow all delightful conditions, all heavenly environment, of these, if you but remain true to them your world will at last be built."
2019 is still brand new; as we ease back into the routine, it is the perfect time to brainstorm the year and create the plan to achieve your dreams. Last week, my partner and I decided where we will travel over the next two years, and we are creating a plans to achieve these goals.

 
So what are your dreams and do you have a plan to achieve them?
One of my favourite books is As a Man Thinketh by James Allen. It deals with the power of thought, and particularly with the use and application of though. It shows "how each person holds the key to every condition, good or bad, that enters into their life, and that, by working patiently and intelligently upon their thoughts, they may remake their life, and transform their circumstances". I cannot recommend it enough, especially as we begin the year. Click here if you want to download a free PDF of the book.
2019: An opportunity for Buyers
When it comes to real estate, this year might be the year for those dreaming of becoming homeowners to reach their goal. Our real estate market has become more balanced in the last few months (see below), as properties on sale spend more days on the market and inventory increases, we may see many opportunities for buyers.
However, it is essential to have a plan and, as I have mentioned many times before, it is critical to have all of your ducks in a row – particularly financing, which has been the weak link in real estate transactions in the last few months. Let me know if you would like me to help you plan this dream; If so,
contact me
and let's talk about buyer opportunities in our real estate market.

New Year, New Stats!
Last week the Real Estate Board of Greater Vancouver (REBGV) released its latest report.

Metro Vancouver home sales in 2018 were the lowest annual total in the region since 2000.
REBGV reports that sales of detached, attached and apartment properties reached 24,619 on the Multiple Listing Service® (MLS®) in 2018, a 31.6% decrease from the 35,993 sales recorded in 2017, and a 38.4% decrease compared to the 39,943 residential sales in 2016.
Last year's sales total was 25% below the region's 10-year sales average.
"This past year has been a transition period for the Metro Vancouver housing market away from the sellers' market conditions we experienced in previous years," Phil Moore, REBGV president said. "High home prices, rising interest rates, and new mortgage requirements and taxes all contributed to the market conditions we saw in 2018."
The Market in December 2018
Sales of detached homes in December 2018 reached 348, a 43.6% decrease from the 617 detached sales recorded in December 2017. The benchmark price for a detached home is $1,479,000. This represents a 7.8% decrease from December 2017 and a 1.4% decrease compared to November 2018.
Sales of apartment homes reached 535 in December 2018, a 34% decrease compared to the 1,028 sales in December 2017. The benchmark price of an apartment home is $664,100. This represents a 0.6% increase from December 2017 and a 0.6% decrease compared to November 2018.
Attached home sales in December 2018 totalled 189, a 49.1% decrease compared to the 371 sales in December 2017. The benchmark price of an attached home is $809,700. This represents a 1.3% increase from December 2017 and a 1.1% decrease compared to November 2018.