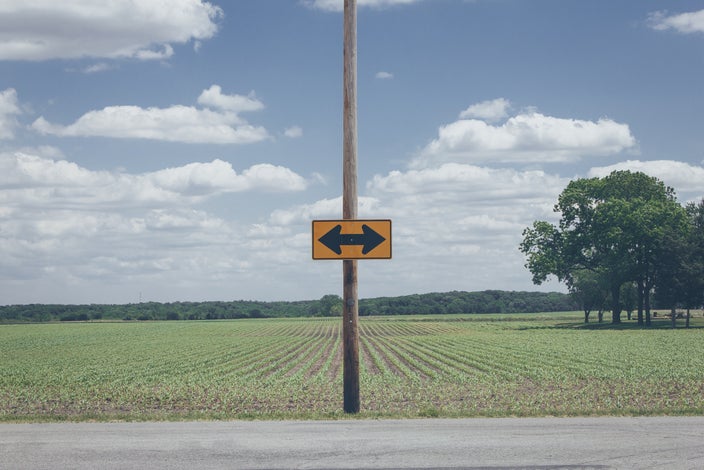 Just like the weather these days, our local real estate market is keeping us guessing. 
With interest rates on the rise and further government legislation under consideration, it's fair to say that the market on a whole is in transition. Therefore, buyers and sellers are having to adjust to the new landscape.
When there are signs of a market change it can be difficult to accept that the strategies which may have been successful two months ago are no longer effective or the best approach. In fact, the inability to respond effectively to a changing market can be extremely costly in both time and money.
No one can accurately predict what the north shore market will look like three months from now let alone a year as there is no way to forecast the impact external forces may have on our local or national marketplace. However, it would be a mistake to assume that the market will simply continue unchanged as every day does bring us closer to the beginning of a new market.
The good news is that there are effective strategies to deal with any market. Give me a call If you would like to discuss the best approach for you.