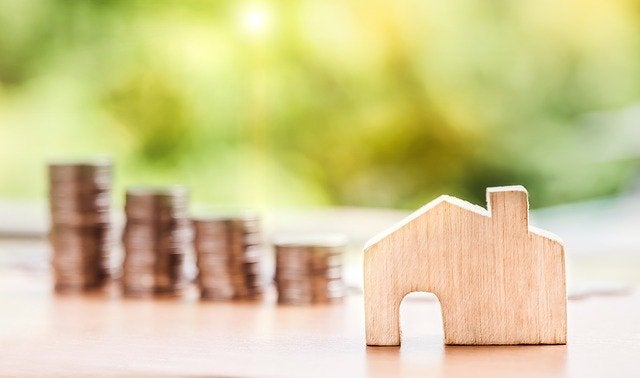 Last week, Ottawa announced that as of April 6,
the mortgage stress test will be calculated in a new way
. This new measure is geared towards making it easier to qualify for a loan to buy a home. 
This change will affect anyone getting an insured mortgage, such as those putting down less than 20% on a purchase, for which default insurance is generally mandatory. 
The new stress test

Today, people getting insured mortgages must prove they can afford a payment based on the benchmark five-year posted rate. The Bank of Canada calculates this rate from typical big-bank rates, and it's currently 5.19%.
Starting on April 6,
a new and improved benchmark rate will be used
. It'll be based on the country's median five-year fixed insured-mortgage rate, plus two percentage points. According to the Department of Finance, if that rate were in existence today, it would be about 4.89%. That's 30 basis points less than the current (minimum) stress-test rate.
More buyers will be able to quality 
The new calculations will boost purchasing power. Based on the above example, a 30 basis point reduction in the stress test would give most borrowers upward of 3% more buying power. That may not sound like a lot, but this may be the difference for some buyers to qualify for the mortgage they are seeking. More buyers will mean a more dynamic Spring real estate market. 
Last month, home sales and price activity remained steady in Metro Vancouver
. However, we saw a decline in home listings, which translates into lower inventory. "Looking at supply, we see fewer homes listed for sale than is typical for this time of year," said Ashley Smith, president of the Real Estate Board of Greater Vancouver. "As we approach the traditionally more active Spring market, we'll keep a close eye on supply to see if the number of homes being listed is keeping pace with demand."
While the new change in the way the mortgage stress test is calculated may not have a significant impact on purchasing power, some economists are predicting a Bank of Canada rate cut as soon as this Spring or Summer, which could drop the stress test rate even more. 
The Spring market is coming
As the Spring market heats up, buyers need to have all their ducks in a row because we may see more activity in the coming months. I strongly recommend contacting your mortgage broker and talking about how this new calculation will affect your specific situation. You may be surprised to see what you will be able to afford coming April.

It doesn't matter if you are a buyer or a seller; I am happy to sit down with you and create a strategy that will help you achieve your real estate goal. Contact me here, and let's make a plan.