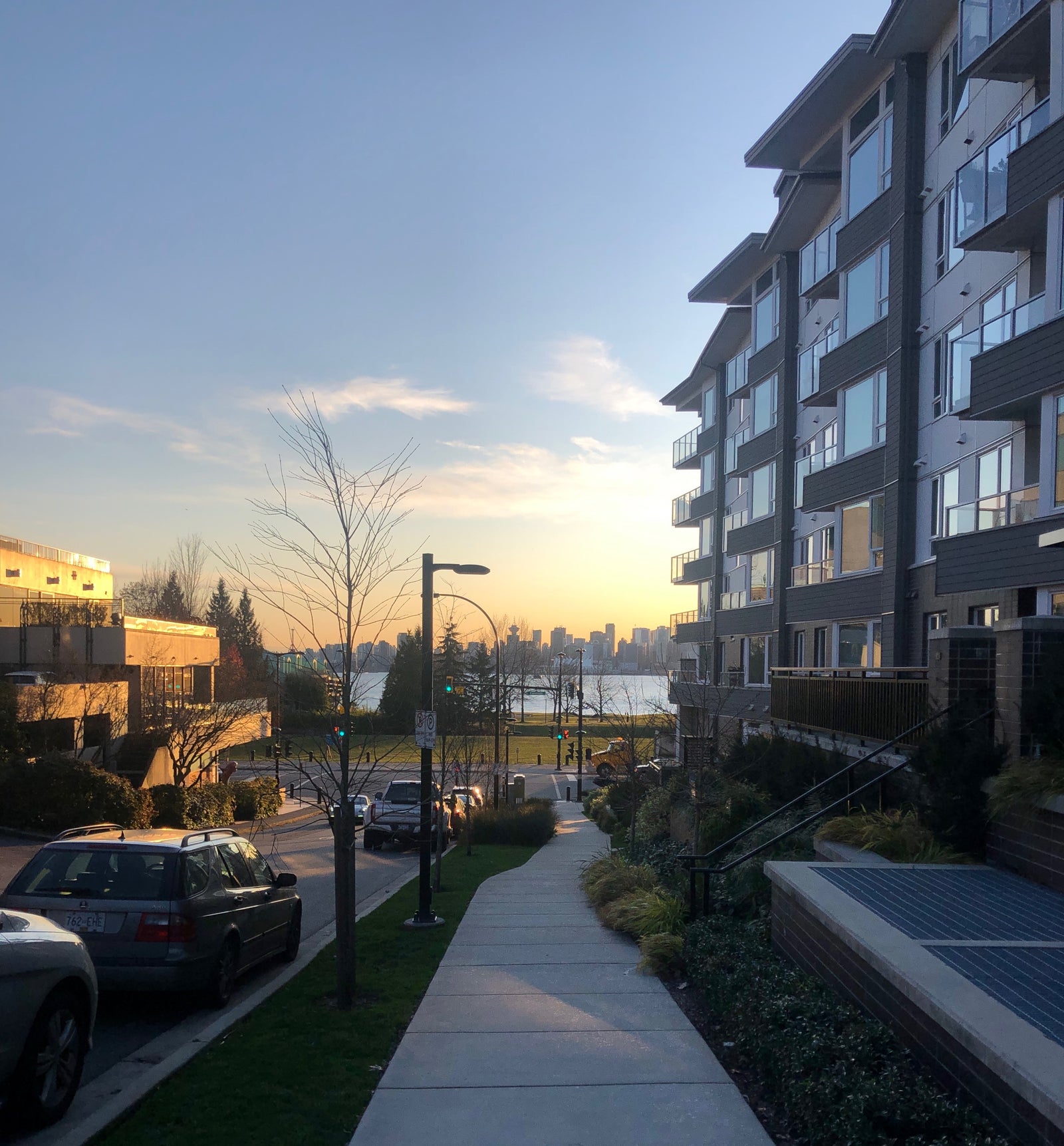 Last weekend, I talked to one of the attendees and an open house I was hosting. He commented that he had seen another group of people attending at the previous open house they had visited as well. I asked him why he felt people were doing the rounds at the open houses now, and he answered that he had read and heard that the market had shifted. His response follows in line to what I have often said about real estate market trends, The real estate market is heavily influenced by the headlines in the media and the conversations people are having – if they say it is a good time to buy, then people are more likely to pull the trigger, if it is the contrary, people are more reluctant to do so.
If you look at the stats, the inventory has been dropping off significantly. We are now in a balanced market territory but getting closer to the Seller's market, especially when it comes to condos. In the last couple of weeks, we began seeing the start of a trend in which we are past the buyer's market, and in some cases, already in seller's market.  Pricing has not changed significantly, but activity has. The theme or the storyline fills that momentum, so we could have a very busy spring if this year's winter is as mild as it is being predicted.
The latest stats from the Greater Vancouver Real Estate Board
The Real Estate Board of Greater Vancouver (REBGV) says home sales returned to around historically typical levels in November after a quieter first half of the year.
It reports that residential home sales in the region totalled 2,498 in November 2019, a 55.3% increase from the 1,608 sales recorded in November 2018, and 12.6% less from the 2,858 homes sold in October 2019.
Last month's sales were 4%  above the 10-year November sales average.
"We started to see more home buyer confidence in the summer, and this trend continues today," says Ashley Smith, REBGV president. "It'll be important to watch home listing levels over the next few months to see if supply can stay in line with home buyer demand."
The North Vancouver Real Estate Market
In November, there were 78 detached homes sold and 287 on the market. The benchmark price was $1,497,500, which is -4.7% from a year ago. In the condo market, there were 100 sales and 251 listed properties. The benchmark price was $545,500, which is -4.2% from a year ago. There were 34 townhouses sold and 91 listed, with a benchmark price of -7.7%.
If you are thinking of selling or buying a home in this interesting market,
contact me
. I will be happy to create a strategy that will help you achieve your goal.