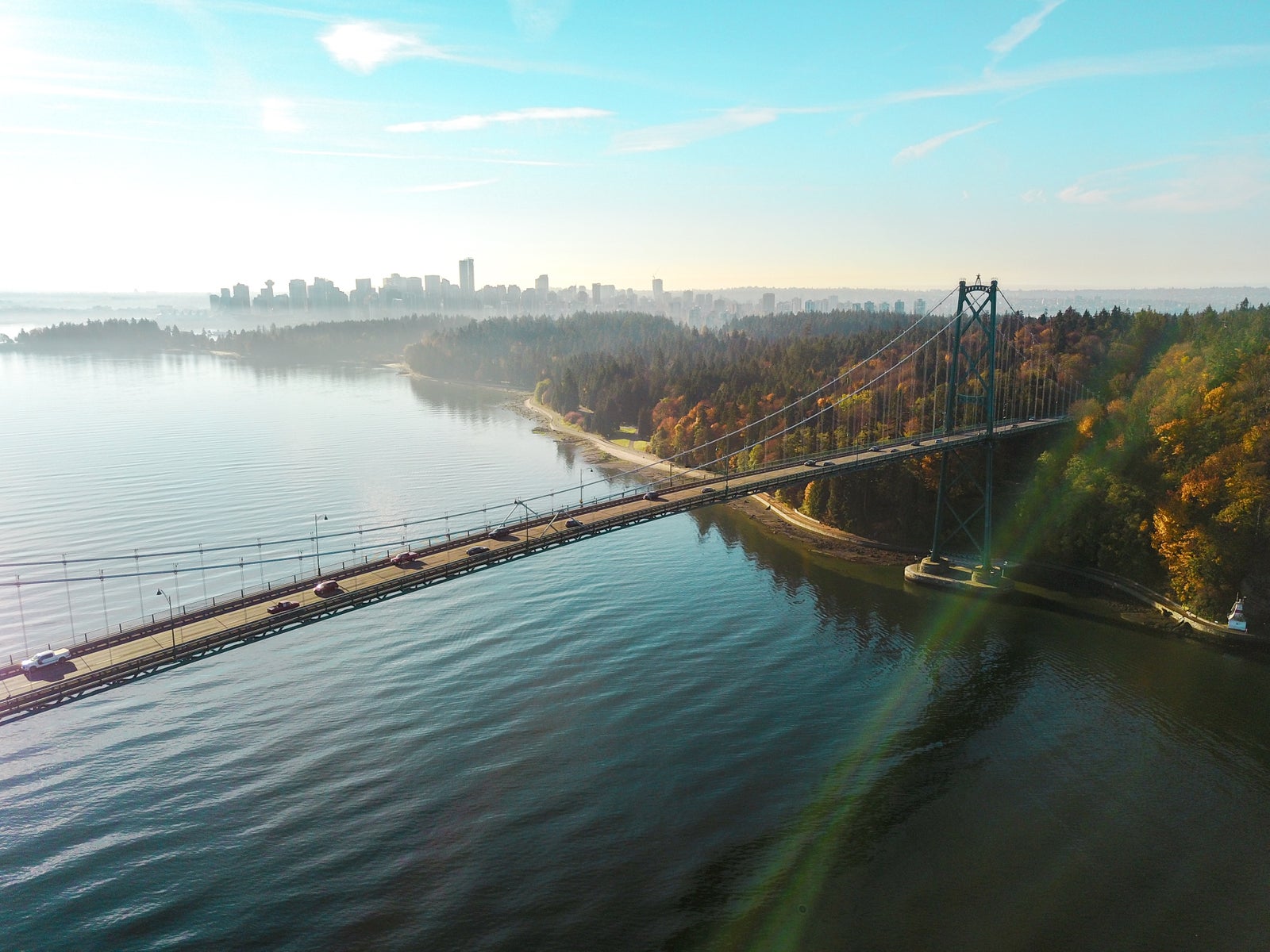 Earlier this week, the
Real Estate Board of Greater Vancouver
(REBGV) published the latest stats of our real estate market. For the fourth consecutive month, home sales in Metro Vancouver are rising after significant declines at the start of the year.
Immediately after the announcement a flurry of headlines began announcing our housing market is on the rebound. While we have seen a surge of activity in the last few months, we haven't seen that translate into increases in prices to this point
.
We have also seen a reduction in the inventory as we begin to head into the holiday season, which is happening quicker this year than last year. It has been suggested that we are in a balanced market. Activity has increased, but affordability is still the paramount issue. Sellers still need to be cognizant of the fact that an increase in sales does not necessarily translate into multiple offer scenarios. Transactions are increasing but the average selling price is still below the average list price. 
As for buyers, the window of "low balling" sellers and having the luxury of having several homes to choose from might be closing as there is less inventory, and properties are taking less time to sell. Buyers need to make a decision faster if they don't want to miss out on a property they like. 
You may recall from previous blogs where it was mentioned on several occasions to take advantage of the opportunity to negotiate while we were solidly in a buyers market. If you are a buyer you may wish to heed the warning
.



The latest numbers 
The Real Estate Board of Greater Vancouver (REBGV) reports that residential home sales in the region totalled 2,858 in October 2019, a 45.4% increase from the 1,966 sales recorded in October 2018, and a 22.5% increase from the 2,333 homes sold in September 2019. Sales have been boosted in part by price declines and low interest rates.

"Homebuyers have more confidence today than we saw in the first half of the year," says Ashley Smith, REBGV president. "With prices edging down over the last year and interest rates remaining low, hopeful home buyers are becoming more active this fall."
Robert Hogue, RBC senior economist, said Vancouver home prices, while still down from a year earlier, are up month-to-month for a third straight time and could turn positive for year-over-year growth by late spring next year.


On the other hand, inventory is declining.

There were 4,074 detached, attached, and apartment homes newly listed for sale on the Multiple Listing Service® (MLS®) in Metro Vancouver in October 2019. This represents a 16.4% decrease compared to the 4,873 homes listed in October 2018 and a 16.3% decrease compared to September 2019 when 4,866 homes were listed.


Sales-to-active Listings 
For all property types, the sales-to-active listings ratio in October was 17.3% for detached homes, 26.2% for townhomes, and 29% for apartments.
Generally, analysts say downward pressure on home prices occurs when the ratio dips below 12% for a sustained period, while home prices often experience upward pressure when it surpasses 20% over several months.
If you are thinking of selling or buying a home in this interesting market,
contact me
. I will be happy to create a strategy that will help you achieve your goal.