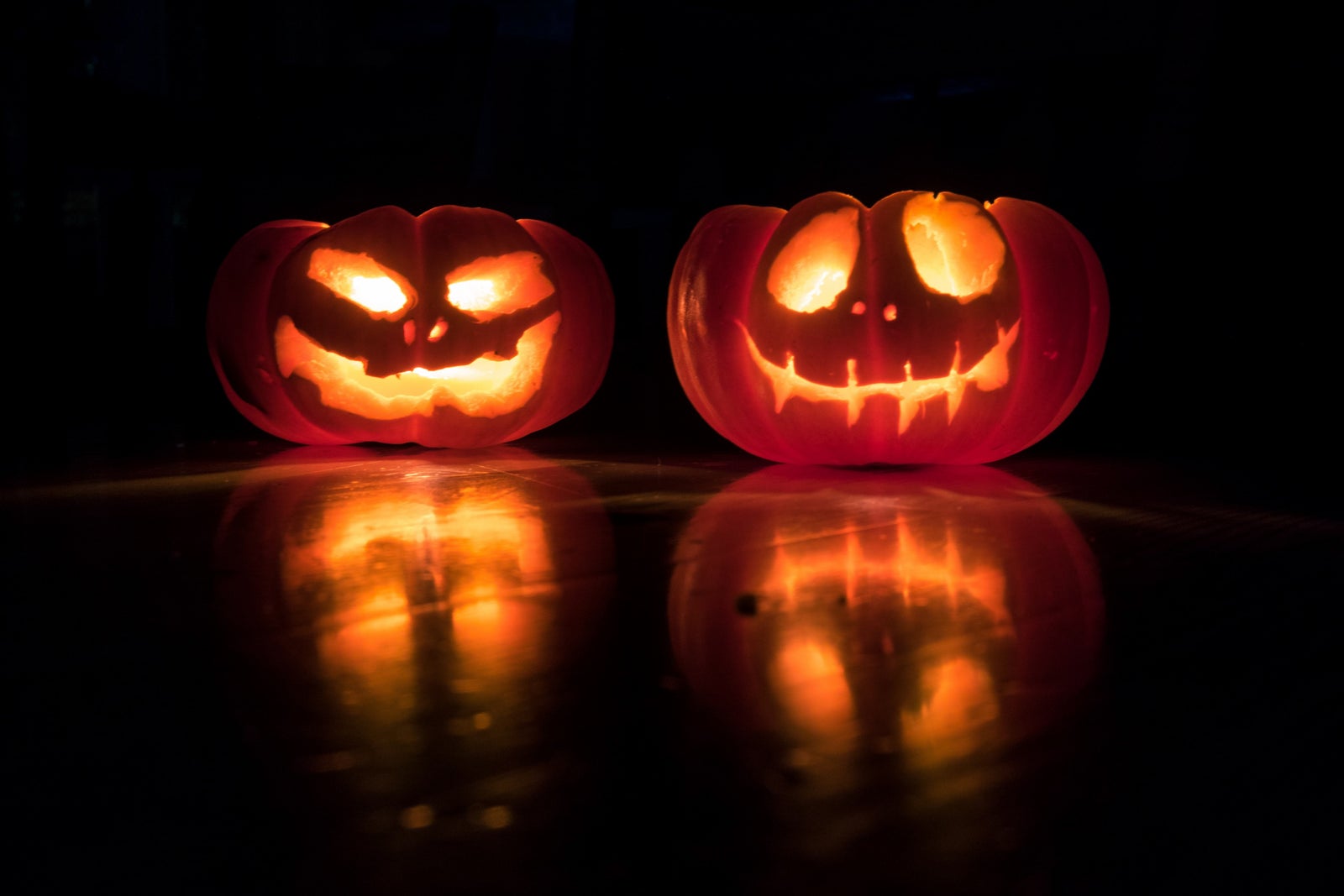 You have probably noticed the amount of roadwork and construction that is taking place on the North Shore. It can be so infuriating to be stuck in traffic in a commute that might only take a few minutes otherwise. To address the inconvenience, the City of North Vancouver has created an
interactive roadwork map
, featuring detours, delays and disruptions. Part of it has to do with the RapidBus project construction. Still, most of it is maintenance work (paving, sewer upgrading, among others) that has to be done for residents to continue enjoying the quality of life the North Shore has to offer.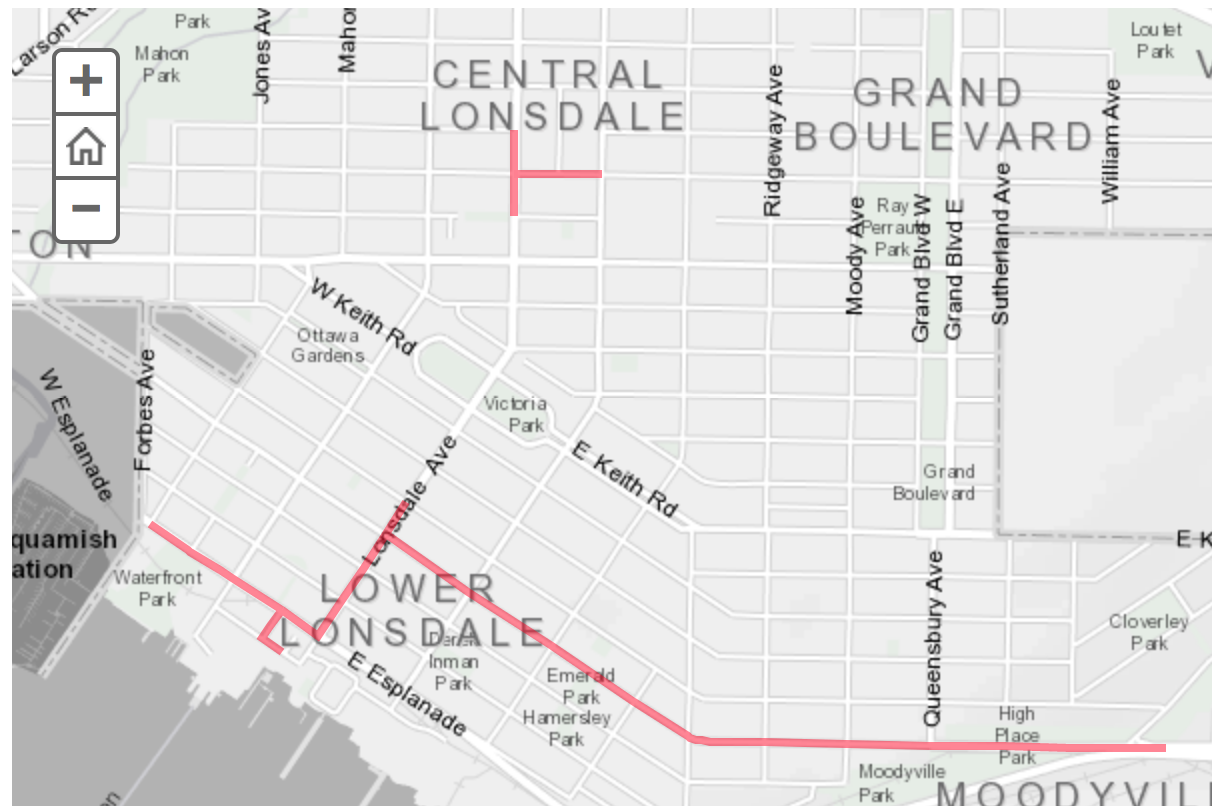 The following is a list of projects around the City of North Vancouver that are currently taking place.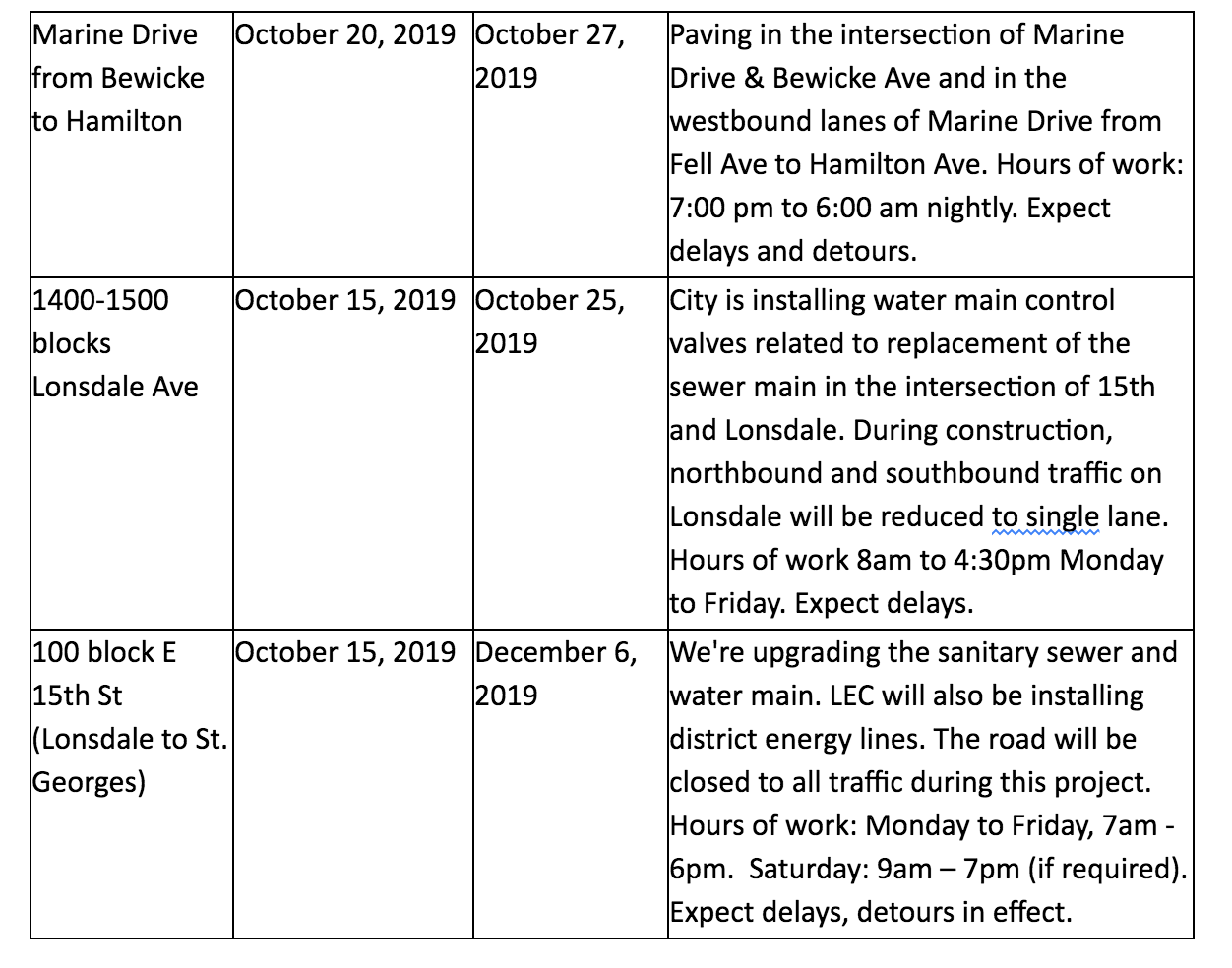 Happening this Weekend on the North Shore
The Haunt of Edgemont
The Haunt of Edgemont is an outdoor haunt display located in North Vancouver. Live actors, creepy crawlies, and terrifying sounds await those brave enough to venture inside. While not for the faint of heart, all are welcome! The theme for 2019 is "True North Terror."
*Not suitable for younger kids.
Location: 3414 Emerald Drive, North Vancouver
Mon-Fri 6.30pm – 9.30pm
Sat-Sun 12pm-9.30pm
Please note that donations to the Burn Fund are gladly accepted but not mandatory.
The Day of the Dead – or Día de Muertos – is a holiday celebrated in Mexico every year. Beginning on October 31st and running until November 2nd, the Mexicans view it not as a day of sadness but as a day of celebration because their loved ones awake and celebrate with them.
Friday, October 25, 2019, 7:00 pm - 8:30 pm
Location: North Vancouver City Library
120 14th St West, North Vancouver
Saturday, October 26, 2019
Dress up to race through some of the North Shore's most gruesome trails in the Hallow's Eve Trail marathon, half marathon and 10K trail races. A truly scary event! In addition to challenging courses, there are many other highlights, including a complimentary course orientation run and awards for the best costume!
Note:
Race Day registration is accepted IF spaces are still available. You must arrive at least 30 minutes before your race start time to register. CASH ONLY for race day registration.
The Vancouver Symphony Orchestra kicks off their North Shore Classics series with journey to Vienna hosted by Christopher Gaze.
Wednesday, October 31st, 7:00 pm
Location: Centennial Theatre
The North Shore has become a cultural, social, and entertainment hub. If you are thinking about buying a home in this part of the Lower Mainland,
contact me here
and allow me to show you the many opportunities available this side of the Burrard Inlet.