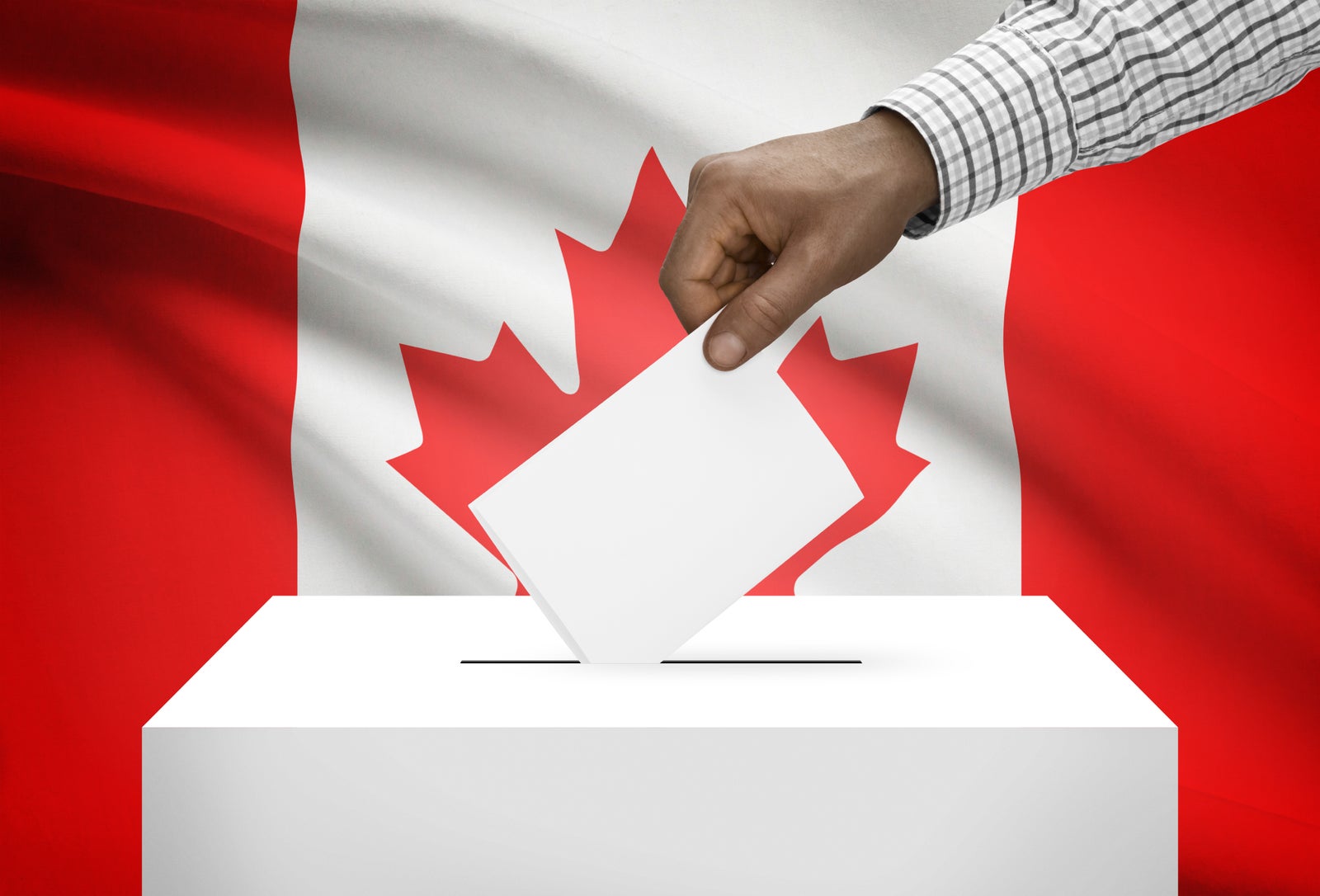 With less than 30 days away from the Federal Election, the
Canadian Real Estate Association
(CREA) recognizes that, for many Canadians, homeownership can seem like an impossible dream and therefore, is pushing to ensure housing affordability is a top priority for all political parties.
CREA is not the only one,Toronto, Calgary and Vancouver real estate boards, together with the Quebec Professional Association of Real Estate Brokers,REALTORS® Association of Edmonton and the Nova Scotia Association of REALTORS® are urging the federal political parties to commit to policies that will help remove barriers and reduce the cost of home ownership.
These organizations are asking the federal political parties to adopt the following housing affordability recommendations:
Revise the Office of the Superintendent of Financial Institutions' (OSFI) mortgage stress test to take into account its impact on different real estate markets across the country. The federal government should view the stress test as a flexible policy and adjust it based on changing economic trends and interest rates.

Replace the $750 First-Time Home Buyers Tax Credit with a $2,500 non-refundable tax credit for first-time homebuyers.

Reintroduce 30-year mortgage amortizations.

Consider regional differences when implementing nation-wide measures that affect homebuyers.
The Stress Test
One of the most important topics on the table is the stress test, which has reduced the purchasing power of buyers up to 25%.
"We believe in responsible lending and regulation, but there's a balance. The stress test is causing more harm to hopeful homebuyers than it needs to. It's hurting affordability and stifling people's ability to meet their housing needs," Ashley Smith, President of the Real Estate Board of Greater Vancouver said.


Housing: Federal Election Platform Tracker by
BNN Bloomberg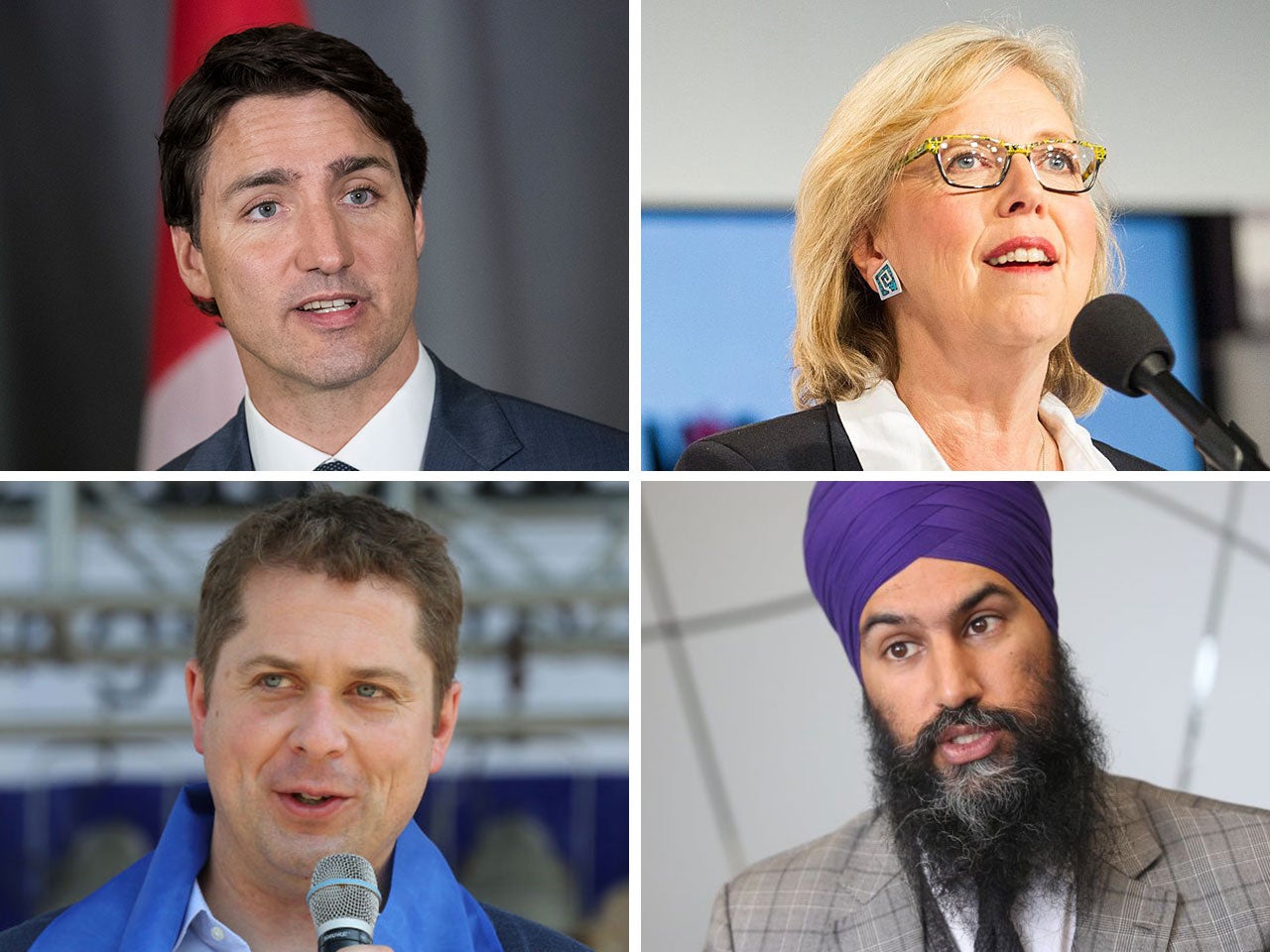 Conservatives
Propose changing mortgage stress tests

for first-time homebuyers and reviewing the removal of the test from mortgage renewals

Increase amortization periods on insured mortgages to 30 years for first-time buyers

Launch an inquiry into money laundering in real estate

Make federal real estate available for housing developments


Greens
Legislate housing as a

legally protected fundamental human right

for all Canadians and permanent residents

Appoint a Minister of Housing to strengthen the National Housing Strategy so it meets the needs of affordable housing in each province

Eliminate the first-time home buyer incentive recently implemented by the Liberals

Restore tax incentives for building purpose-built rental housing and provide tax credits for gifts of lands to community land trusts to provide affordable housing

Refocus the Canada Mortgage and Housing Corporation's mandate on supporting the development of affordable, non-market and cooperative housing, as opposed to one of its primary activities of providing mortgage loan insurance  


Liberals
Introduce

federal speculation tax on non-residents and a higher cap on the First-Time Home Buyer Incentive, which was implemented in early September.

Increased the amount first-time buyers can withdraw from their RRSPs to $35,000 from $25,000 in budget 2019.


NDP
Create

500,000 affordable housing

units 

Re-introduce 30-year terms for insured mortgages for first-time homebuyers 

Double the first-time homebuyers' tax credit to $1,500 

Implement a 15 per cent foreign buyers' tax on purchases of residential property by foreign corporations or people who are not citizens or permanent residents 

Remove GST/HST on the construction of new rental units 

Work with provinces to create a public beneficial ownership registry to increase transparency about who owns properties in an effort to stop money laundering 
No matter what side of the political spectrum you align yourself with, please exercise your right to vote in the upcoming election.