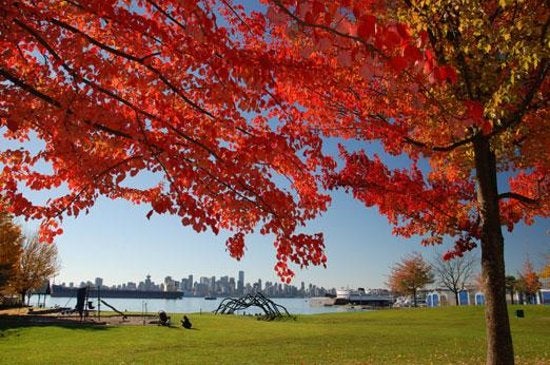 We have been over a year and a half in a slower real estate market, and people are starting to recognize that the sky is not falling. Prices have come down to a degree, but there hasn't been a crash. The Fall is a prime time buying season. The inventory is ramping up, the selection is good and historically, the interest rates right now are very low. We know there are many buyers out there looking. The question is if any of that activity will translate into sales.
Over the last year, it has been challenging to predict what will happen to the real estate market. On the one hand, there are no guarantees the prices won't go down any further, but on the other hand, there are no guarantees that prices won't go up.
The sense from speaking to colleagues is anticipation of a bit of a surge in the Fall. For the most part It was a lackluster Summer for real estate but it doesn't feel like that will continue during the next season.
Sellers
People often wait until the first weeks of September to list their property as they return to their regular schedules and there is more routine and structure (especially with the kid's). There is also a sense that it's time to get back to business.

Sellers are feeling frustration as they realize the market is different from perhaps when their friends sold a few years back. It also takes longer to sell a property, compared to a couple of years ago, when a property would be on the market for only a couple of days or weeks 
Currently, Sellers have to keep in mind the 3 Ps: Price, Presentation, and Patience. 
The home has to be priced correctly. This is not the time to test the market unless of course, you want to be on it for a long time.  
Presentation is key. Decluttering a home before putting in the market is essential. Staging is a great tool too as it aims to make a home appealing to the highest number of potential buyers, thereby selling a property more swiftly. 
Finally, patience is the name of the current game. Sellers need to be aware that it may take longer to sell their home. 
Buyers
It continues to be an exciting time for buyers. They can look at properties three or more times; they can add subject clauses that would have been unimaginable two years ago. There is space for negotiating the price. While there doesn't seem to be a lot of urgency from buyers, this could change any minute if, for example, interest rates start to tick up, or the media starts publishing headlines about how the market is great again. 
Just remember that no market lasts forever. If you find something that you like, and it's in your budget, pull the trigger.
If you are thinking of selling or buying your home,
contact me now
so that we can create a strategy and take advantage of the Fall real estate market.