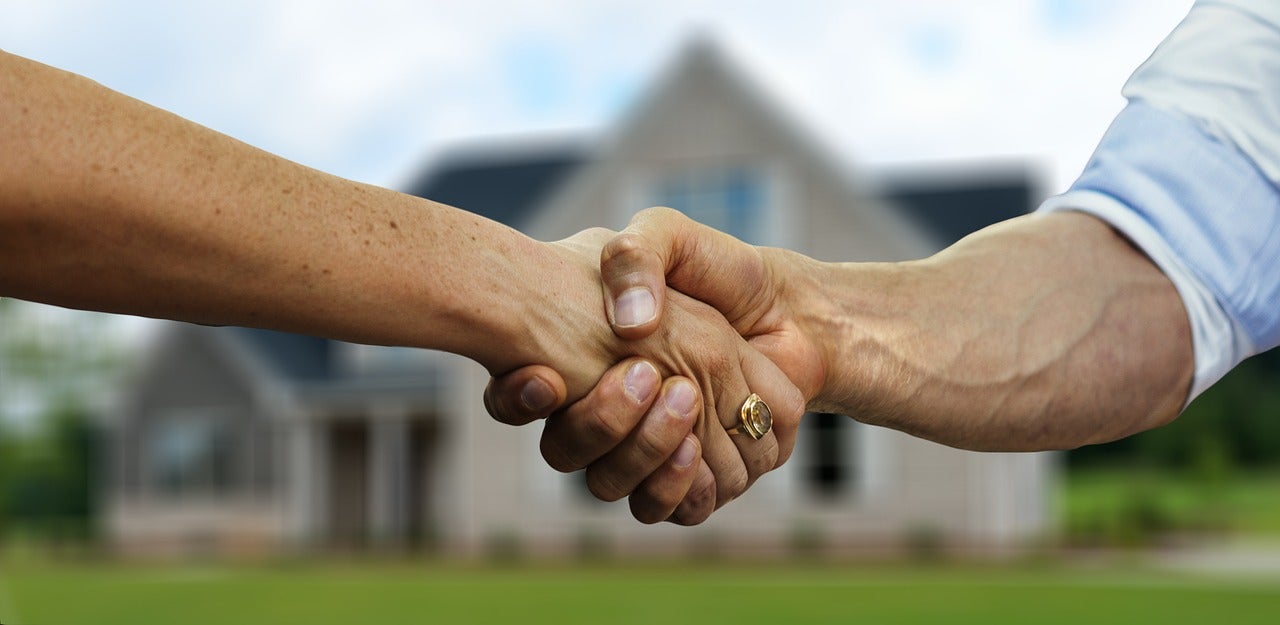 1.     You always make money in real estate
Real estate is generally a great investment option and can be a good long-term investment as the value increases over time. It can also be very lucrative by adding value and selling quite quickly if market conditions are in an upward trend. Buying a property can involve substantial upfront, ongoing and exit expenses. To make a profit, the value of a property needs to grow by more than the value of these costs, as well as the after-tax costs associated with holding onto the property.
In an ideal investment strategy, many owners hold the property for a minimum of five years. However, sometimes, that is simply not possible; life happens and plans change. For example, one of my clients came to me after they bought a pre-sale development suite a few years ago with the intention of living there for many years to come. In the meantime, their plans changed, and now they wish to sell the property. The time frame is so short, and the current real estate market is quite different from the frothy market they experienced three years ago. Therefore any profit made in those three years may be negligible at best.
Making money in real estate largely depends on your timing, added value and market conditions.
2.    You list your home high and people will make offers
Some sellers believe in pricing a home higher so that there is room for negotiations with a potential buyer. The fact is buyers may think your property is overpriced and just keep on looking. This is why it is essential to look at comparable real estate sales data and price sensibly to attract good quality buyers.  If you are selling your home, you need to understand who today's buyers are and what they are all about. The internet has dramatically impacted the real estate industry. Buyers are more savvy and educated than ever before, due to the amount of information available through the internet.
3.  Buyers will pay you for your emotional investment and sweat equity
One of the things that are common with home sellers who overprice their homes is the belief that every home improvement they have made over the years translates into a one for one increase in value. Unfortunately, that is not how things work in real estate valuation. There are some things that cost money that have very little return when selling a home. A seller's sweat equity or emotional attachment have little value in the marketplace 
4.     REALTORS® don't care about their client's best interest
During the frothy real estate market that we experienced in the Lower Mainland a few years ago, the unprofessional conduct of some REALTORS® was exposed in the media. The fact is that, since then, the Real Estate Board of Greater Vancouver has taken these accusations very seriously and takes a much stricter approach towards REALTORS® with unprofessional conduct. Having served on the Professional Conduct Committee of the Greater Vancouver Real Estate Board for 5 years, I can assure you that many of us take this very seriously.
However, like in any industry, there are bad actors, but for the most part, REALTORS® care deeply about advocating for their clients and want to see them happy with their sale or purchase.
5. All REALTORS® are the same
REALTORS® have different approaches and strategies, different ways of working, and different areas of expertise. They also have different levels and kinds of experience.
All of these factors influence the way a REALTOR® works with a client. This means that the experience of working with one real estate agent could be completely different than the experience of working with another.

It is critical to take time to find an agent that suits your specific needs and preferences, as selling or buying your home is a very personal and, sometimes, stressful experience.
I am always available to connect with my clients, and am happy to answer any questions they may have. If you are looking into buying or selling your home,
let's connect.