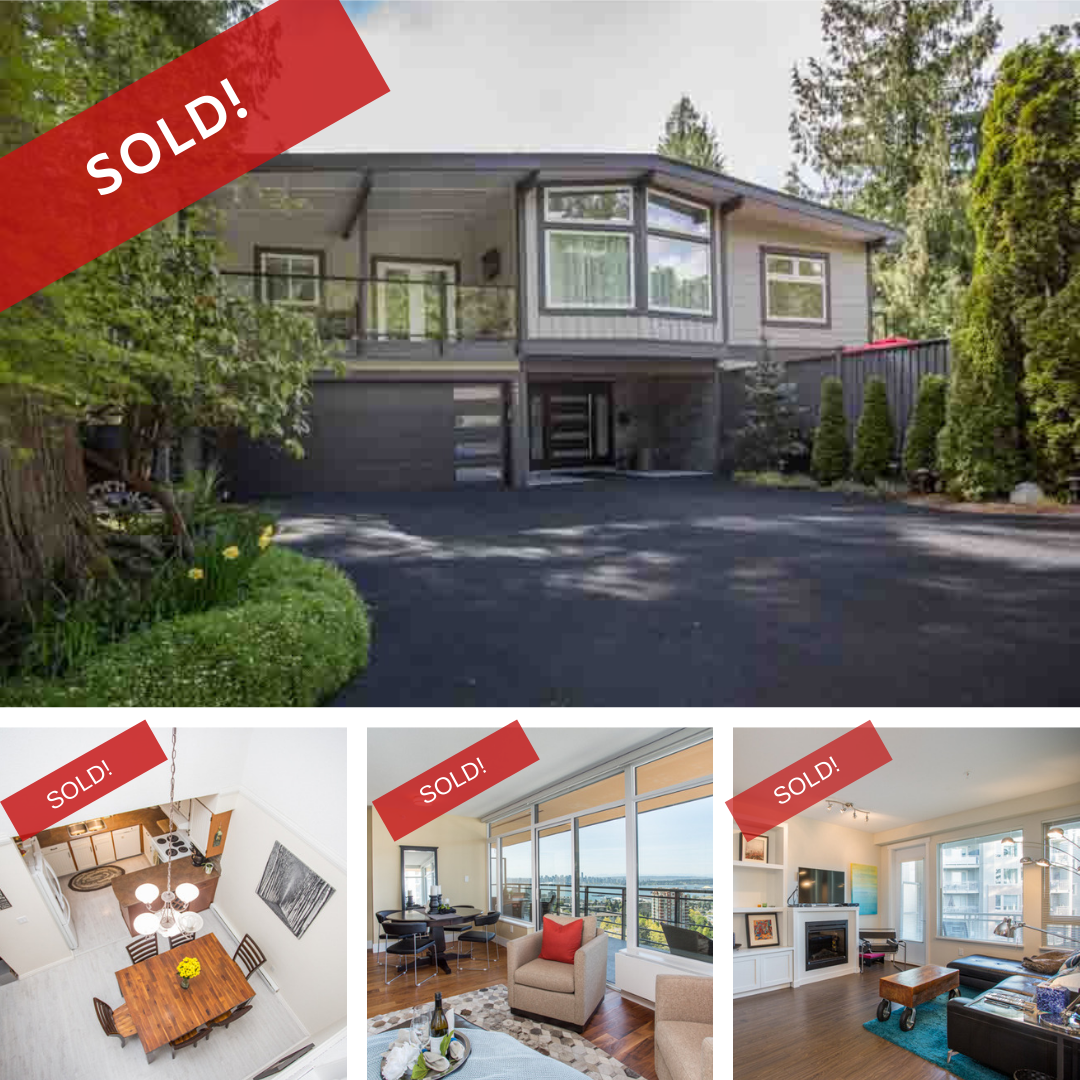 Despite the constant negative headlines about our real estate market, it is essential to underline that homes are still being sold and some sellers are getting a good price for their homes. Last month, I sold two very different properties, and my clients were very happy with the amount they got for them.  Nevertheless, the statistics are dismal, and only a fraction of homes are getting sold.
Currently, 1 in 12 homes are selling.
Sounds very brutal, right? Especially when you compared with the hot market a few years ago. So the question is, what is going to make your home be that 1 in 12?
In my experience, it is a combination of presentation and pricing. With each seller that I've been working with in the last few months has taken the time to prepare their home properly. They have decluttered, and we have also done some staging to allow potential buyers to see themselves in their homes and emphasize the properties multiple possibilities.
We have also been realistic with a strategic price point, which has allowed these properties to sell in a timely manner and very close to the listing price. Patience is a requirement when negotiating offers these days. It can take a few rounds of back and forth to settle on price and terms that all parties can live with. Remember that no one wants to pay more than they have to or take less than they can get.
While the market pattern this year has not been consistent with its historical trends, sales continue to increase since January. However, the inventory has also increased. Keep in mind, there are plenty of buyers out there, and if they can find a home that they like and fits their price point, they will move forward.  
A crucial part of my business is referrals. I am very grateful to my clients and past clients who keep me in mind and refer me to their family and friends. If you hear someone in your circle is looking to sell or buy a home, please send them my way. I will be very grateful!
Click here to contact me.