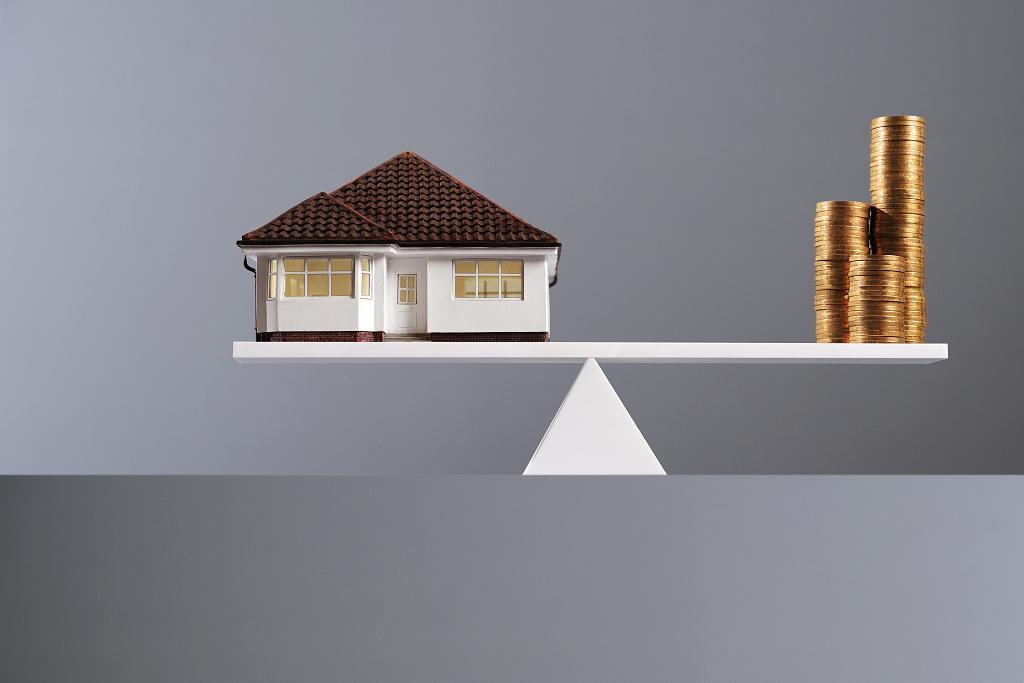 Fixed Mortgage Rates have been falling in recent weeks, as the cost of financing those loans has gotten cheaper. Banks and other lenders get the money that they loan out in mortgages by borrowing it themselves on the bond market, and the yields on five-year bonds have been falling since late 2018.
A five-year Government of Canada bond was yielding just 1.45% end of last month. That's the first time the figure has been below 1.5% since the summer of 2017. As of this week, it is a little higher, at 1.59%
However, the effect continues to be the same: payment burdens are easing for hundreds of thousands of borrowers. Moreover, even the mortgage stress test should get easier to pass once big banks decide to cut their five-year posted rates.
Great time to get a mortgage or refinance existing mortgages
Susan Lee,
Mortgage Advisor with Origin – DLC,
explains, "When rates drop, borrowers increase their qualification amount. There are many mortgage categories but, on average, mortgages have dropped by half a point. Borrowers are saving on interest payments, and it makes a difference. It is a good time to apply for a mortgage because people are getting a rate that was simply not there two months ago."
With bond yields falling, rates on Canada's most popular term – the five-year fixed – are diving. You can now find a fixed-five year for less than 3% for the first time since September.
Janine White, vice-president of rate comparison website, Ratesupermarket.ca, said to CBC, the variable-rate mortgage market is merely pricing in some of the negative economic indicators of late, including
lower inflation
and low GDP number that showed Canada's economy actually
shrank to close out 2018
.
"There's an increased probability they will actually cut to try to fuel economic growth," White said, of her expectations for Canada's central bank.
She is not alone in her prediction.
"One of the biggest shifts that occurred in our quarterly March forecast was the removal of any further interest rate hikes from our outlook," TD Bank's chief economist Beata Caranci said in a note end of March. "We hit the stop button."
The lack of interest rate hikes during 2019 is good news for those looking to buy a new home.
Our local real estate market has many opportunities and fluctuates between a buyer and a balanced market, depending on the type of property.
Contact me here
and let's talk about what the current market is offering right now
.