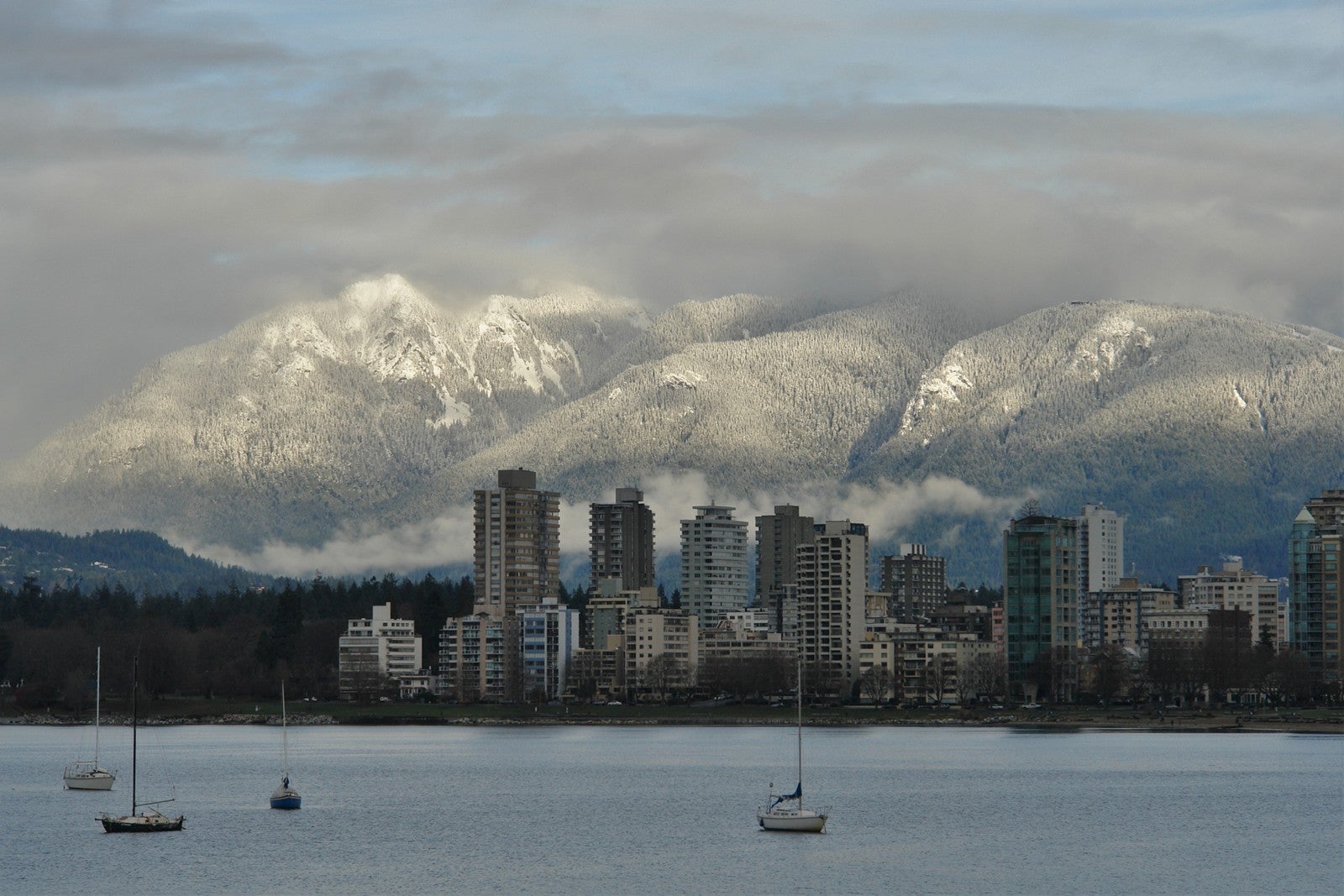 The central theme of 2018 was disruption and transformation
.
After years of being the hottest market in Canada, the Lower Mainland is finally transitioning towards a balanced or even a buyer's market.
During 2018, a variety of external pressures were put on the market. From the
financial side,
the stress test
has had the most significant impact on the market by lowering people's purchasing power by up to 20 or 25%.  The
Bank of Canada raised its benchmark interest rate to 1.75%
, which is the highest it's been in almost a decade, dating back to December 2008 which has also eroded affordability.

The first quarter of the year, the real estate market in our area continued being relatively stable. This stability came from the buyers who had qualified under the old mortgage regulations and whose buying power wasn't yet affected.

Mortgage Regulation Aftermath
Once the pipeline of people who qualified for financing under the old rules dried up the balance of the buyers now often struggle to obtain approvals for the price point they may have qualified for just months before. Currently, the main reason we are not seeing real estate transactions coming together is financing.
Increased Taxation
On the other hand, the provincial government
increased the foreign home buyers tax to 20%
and extended it to Victoria, Nanaimo as well as the Fraser Valley, Kelowna and West Kelowna. There was an increase in the Property Transfer Tax for homes in excess of 3 Million dollars. And coming soon, a
new speculation tax
has been introduced to the provincial legislature. These measures have contributed to the stall in the higher end segment of our market particularly in West Vancouver where the benchmark price for detached homes is down 10.9% year over year.
All of the above – the combination of a higher burden of taxation and the difficulty in getting qualified for financing – have been causing downward pressure on home prices. This has been obvious in detached houses, but it has been trickling down to townhouses and condos. This fall there have been many price reductions in all categories of residential properties.
Keep in mind that these measures were done by design in a promise to increase home affordability. In fact if prices do come down it will be looked at as a win by the Provincial Government. Unfortunately, what appears to be happening is that any benefit for buyers being made by lower homes prices is being offset by the increased cost of borrowing.
2019: Buyer's Market?
Many prospective buyers are taking a wait and see approach and looking for clues as to when it may be the best time to buy. This has been particularly evident with builders who have made up a significant buyer segment in our market especially during the builder buying boom in 2016. Consequently, they now have finished inventory which they have to sell before purchasing new lots. They problem here is that is that few buyers can afford these new homes.
2019 will bring many opportunities for those interested in getting into the real estate market or buying a new home. It comes back to the old saying: "Cash is King". If you have your financing in place or better yet cash in hand, you can negotiate extremely well in the current marketplace