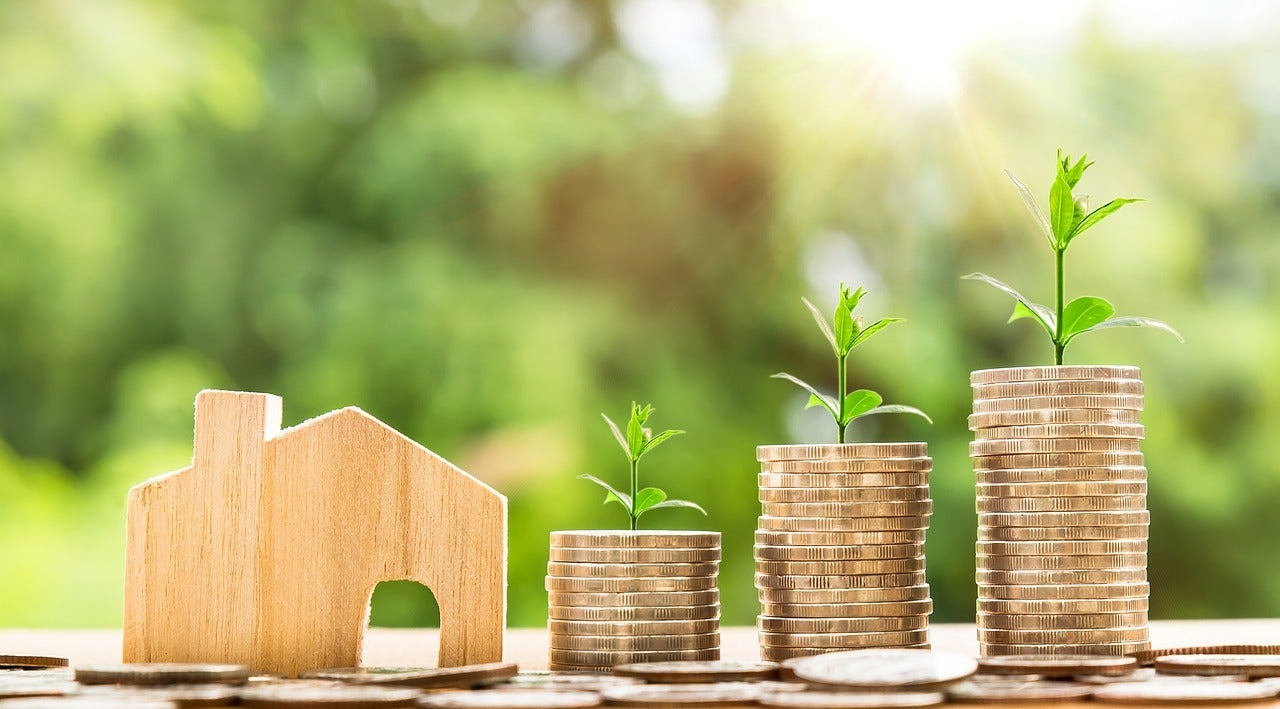 Last week the Real Estate Board of Greater Vancouver published its report for last month. During September, supply continued to increase and buyer demand remained below typical levels for this time of year. Residential property sales in the region totalled 1,595 in September 2018, a 43.5% decrease from the 2,821 sales recorded in September 2017, and a 17.3% decrease compared to August 2018.
This is not the first time that I've mentioned that our real estate market is becoming more balanced, providing for many buyers that have been standing in the sidelines the opportunity to buy a home.
First step: financing
Susan Lee, mortgage advisor from Dominion Lending Centres, explains that mortgage regulations have lowered the qualification amount by about 20%. "Keep in mind interest rates are going up, which also affects buying power because the stress test is contract rate plus 2%. So if rates keep going up, it will keep lowering the qualification amount for people."

  
While the stress test lowers the amount that people can borrow; it doesn't necessarily deny financing to buyers. Susan points out that in some cases, people can increase their down payment or add a co-borrower in order to get the full amount.
"As an independent mortgage advisors, we have the flexibility to work with alt lenders and b lenders," Susan says. "Due to B-20 rules, banks and mortgage companies cannot do equity financing anymore. Equity financing is based primarily on the down payment amount. The downside of alternative and b lenders is that higher rates and other fees are involved."
Susan points out the main upside for buyers in the current real estate market in which people can put subject to finance on their contract. "This is great because it allows more people to get into the market. Sellers are now looking at contracts that have subject to finance. This is great for buyers because it protects them, gives them time to have proper finance in place and gives them a chance to review all the documents
Options for self-employed
Canada Mortgage and Housing Corp (CMHC) changes aimed to allow self-employed to qualify for a mortgage came into effect this month.
One of the main challenge self-employed face when applying for a mortgage is income documentation, these changes are aimed to increase flexibility in what lenders can accept.
If you are considering buying a new home, this may be a good time to do it as the inventory is increasing and demand is lower than in previous year.
Contact me
here and let's talk about the opportunities in our real estate market.