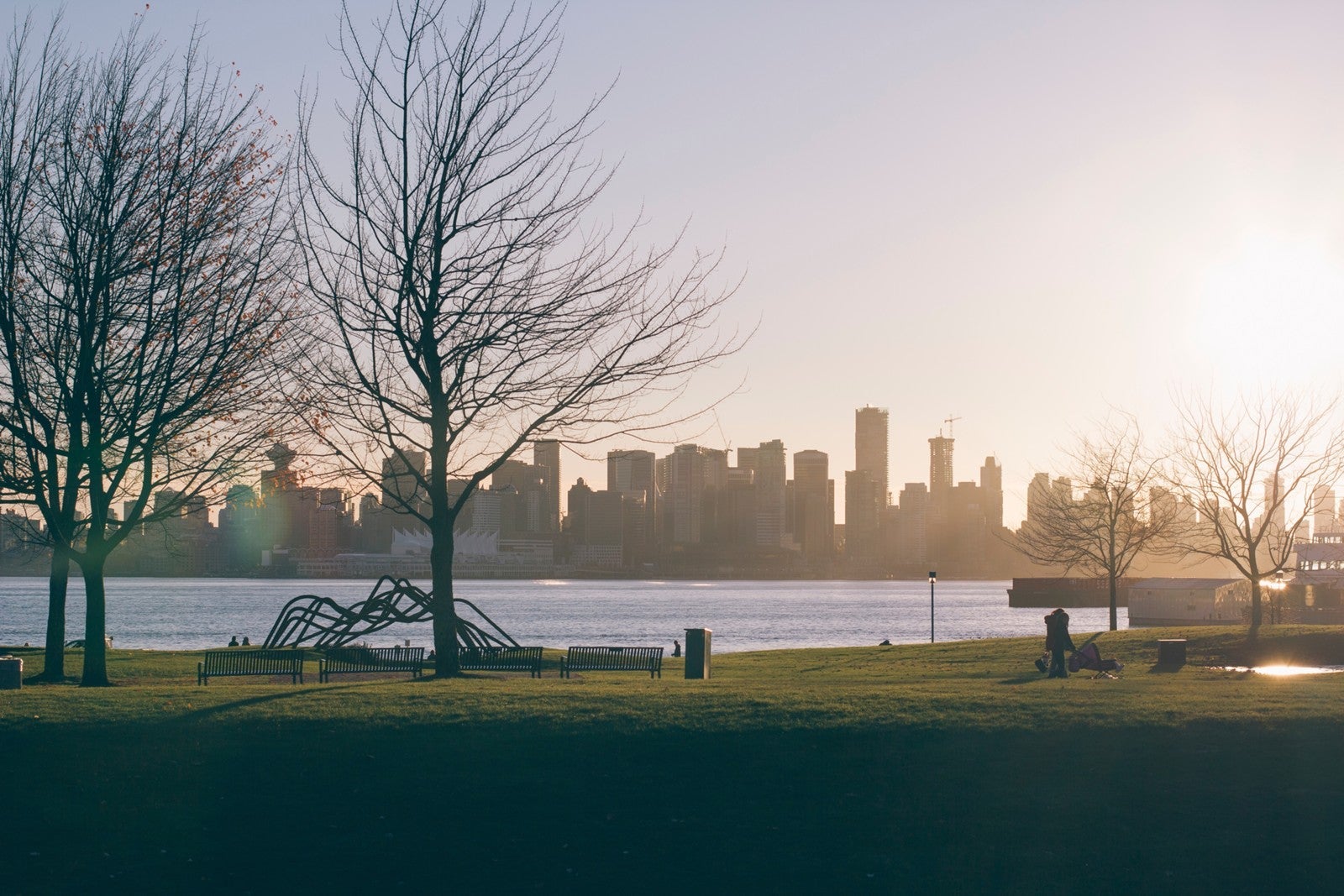 It appears that the real estate market in the Lower Mainland is slowing down.
This is according to the latest report from the Real Estate Board of Greater Vancouver (REBGV), in which residential property sales in the region totalled 2,070 in July 2018. Compared to July 2017 when 2,960 sales were recorded, we are talking about 30.1% decrease. This is also 14.6% less than the previous month (June 2018) when 2,425 homes sold.


Additionally, July 2018 sales were 29.3% below the 10-year July sales average.

"With fewer buyers active in today's market, we're seeing less upward pressure on home prices across the region," Phil Moore, REBGV president said. "This is most pronounced in the detached home market, but demand in the townhouses and apartment markets is also relenting from the more frenetic pace experienced over the last few years."

"Summer is traditionally a quieter time of year in real estate. This is particularly true this year," Moore said. "With increased mortgage rates and stricter lending requirements, buyers and sellers are opting to take a wait-and-see approach for the time being."

For all property types in the region, the sales-to-active listings in the ratio for July 2018 is 17.1%. By property type, the ratio is 9.9% for detached homes, 20.2% for townhomes, and 27.3% for condominiums.
Generally, analysts say that downward pressure on home prices occurs when the ratio dips below the 12% mark for a sustained period, while home prices often experience upward pressure when it surpasses 20% several months.

The North Shore Real Estate Market

In West and North Vancouver, property sales are also down from previous year. Last week, there 43 residential sales in North Vancouver, compared to 72 this same week the previous year. As for West Vancouver, the comparison between last week and the same week a year ago is very similar – 15 and 16 accordingly. However, there were 734 listed homes compared to 585 a year ago, which means there is a higher inventory, particularly in detached homes.

As for North Vancouver, currently, there are 753 listed properties this week, compared to 495 same week last year. While there is a slow-down in our real estate market, for the most part, prices are not reflecting this yet.

However, the market is shifting and we might see more opportunities for buyers in the near future.

If you are thinking of buying a property, contact me here. It is time to get your ducks in a row.