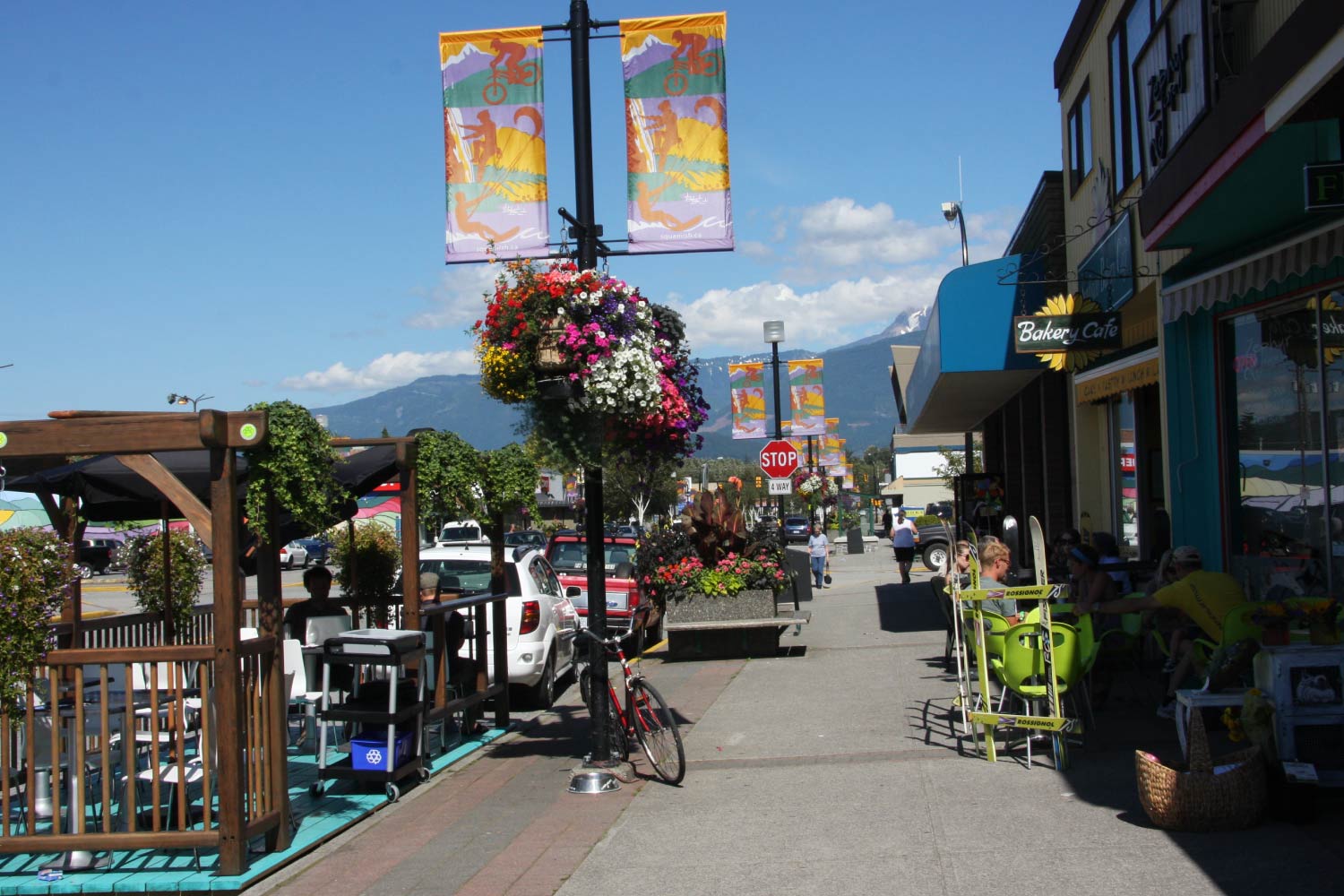 A few years ago, when my kids were young, my then wife and I decided to move to Squamish. We had the amazing opportunity of bring up our three children in this community. I cannot recommend enough the experience of living in such a laid-back, outdoor-oriented place with young children.
As real estate prices have risen in the North Shore, Squamish is still a viable option for those looking to buy a more affordable home.  
It is 45 minutes away from the Lions Gate Bridge, which is quite doable for those working in downtown Vancouver. To many, the Sea to Sky highway is not as congested as Highway 1, and those living in Squamish commuting to Vancouver have no major complaints. It's been pointed out that there is higher chance of encountering an accident on the Lions Gate Bridge that on other points of the Sea to Sky highway.  

Squamish Growth

Between 2015 and 2016, the community grew
by 3.01%, beating out every municipality in the Lower Mainland, with the exceptions of Langley and Surrey, which grew by 3.34 and 3.16 per cent, respectively.
The population increased from 18,509 in 2015 to 19,512 in 2016, according to the last census.

 

Twenty-five percent of the community is younger than 19 years old, and the
average age of a Squamish resident is 36.8.
Squamish prides itself on its schools – five public primary schools, one Montessori primary, one Waldorf primary, one middle school, one high school.

Quest University is a private secular non-profit liberal arts and sciences university in Squamish. It was established in 2007. It is more expensive than public universities, but has a block plan in which students take one course at a time for 3.5 weeks. This system's popularity has increased and is gaining traction, along with the university's teacher to student ratio of 20.
Capilano University also offers learning programs in its Squamish campus. 
As real estate prices increased in the Lower Mainland, many residents have moved to Squamish giving the once sleepy town on the way to Whistler a big growth push.

 

The fact remains that it continues being a fantastic community for young families and outdoor enthusiast, which brings us to the next point. 
From hiking, mountain biking, rock climbing to rafting, kayaking, boating, and sailing, Squamish has it all. It's no coincidence that it's called the Outdoor Recreation Capital of Canada. Its residents boast about the amount of outdoor activity they do and their healthy lifestyle. Walking and biking trails are easily accessible from every neighbourhood, and there is a bike path that connects one end of town to the other.
And don't forget the wildlife! There is plenty of wildlife spotting to do, from bears to eagles.
The culinary scene is thriving in Squamish and an increasing list of restaurants are committed to
farm-to-table fresh eats.
Craft Breweries, hip cafés, and restaurants booming.
The Squamish Beer Festival
takes place in July and has gained a lot of traction with brewery enthusiast.

 
If you would like to chat about making a move to Squamish,
contact me
here. I'd love to talk about the opportunities this community has to offer.