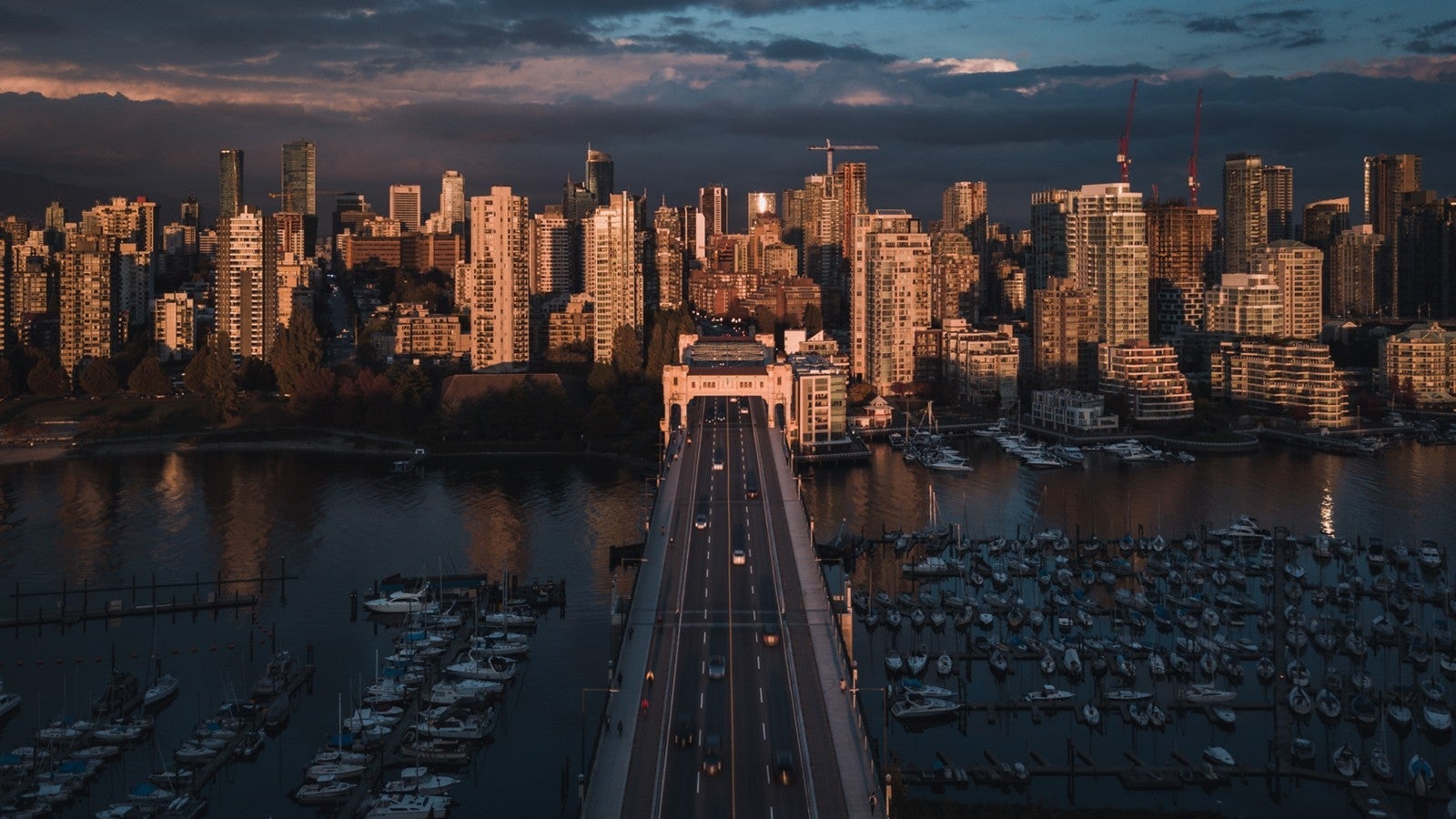 Over the past two decades in the real estate industry, it has been my pleasure to help my clients find their dream home on the North Shore.
As time has gone by and my clients' needs have evolved, many have decided to move out of the North Shore and seek my help to find their new home in other parts of the Lower Mainland. 
This year, I am happy to announce that I have expanded my work areas beyond the North Shore.  As you may know, I was born in Vancouver, but my parents moved to North Vancouver, Blueridge specifically, when I was a child. We got to play in the forest just across our house. It was pretty magical, and I have many fond memories of that time. As an adult, I fell in love with the North Shore because of its beauty and community, which is probably one of the main reasons I've decided to focus my real estate business in the area. However, life has taken me to many other nooks and crannies of the Lower Mainland. I've had the opportunity to live in Vancouver, Surrey, and Squamish – just to name a few other places. I want to share this experience with my clients in part because I've been asked to, but also because I realize our community is shifting and changing continuously.
Since the beginning of 2018, I've worked in Vancouver, New Westminster, Squamish,  as well as here at home on the North Shore. My area of work might have expanded, but my focus on catering towards my clients' needs is still the same. My goal continues to be making the process of buying or selling a home the most positive and reward experience possible for my clients.
If you are looking to buy or sell your home in the Lower Mainland,
contact me here
. It will be my pleasure to get together with you and talk about the many real estate opportunities in our area.