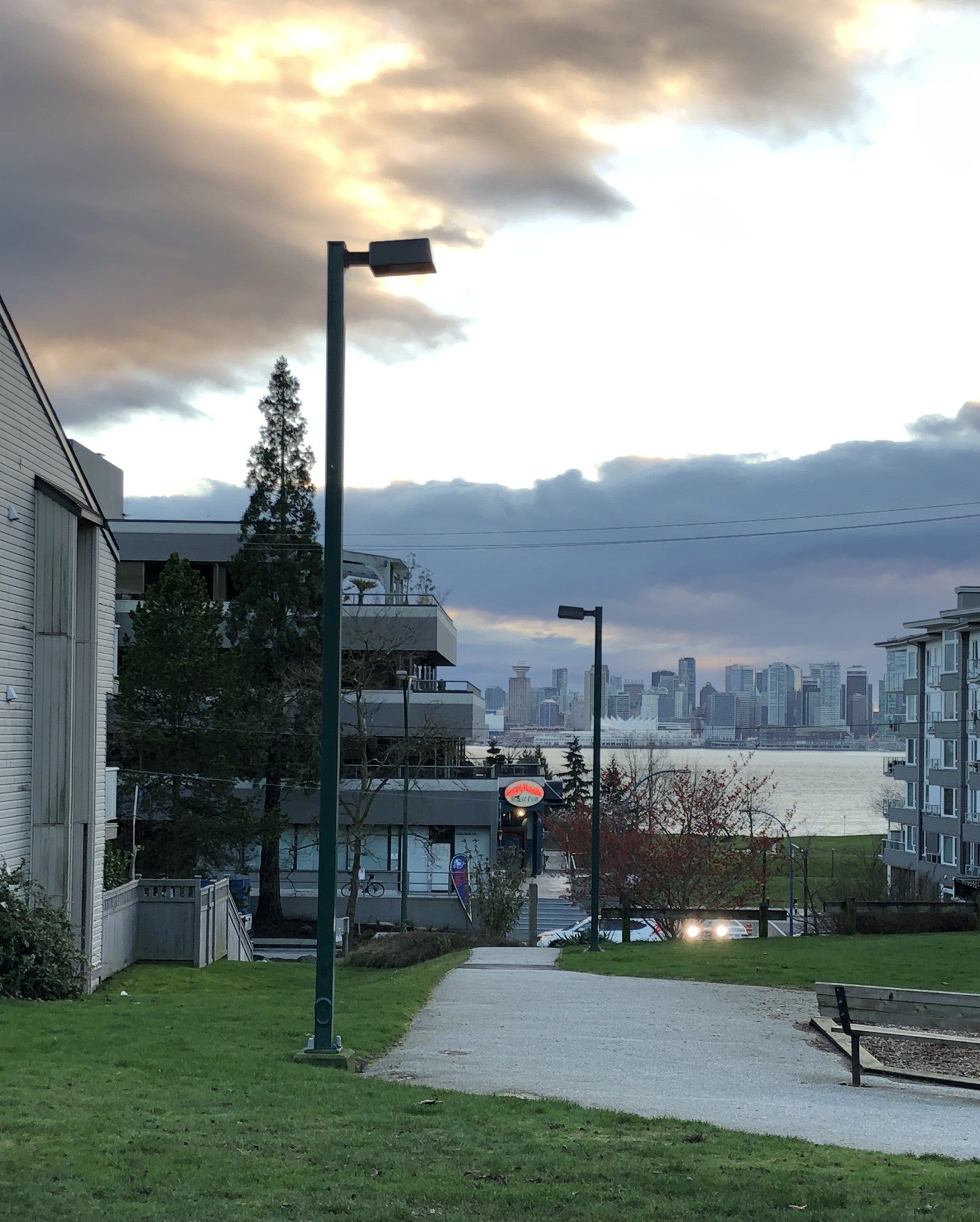 Spring is historically the busiest time of the year for homebuyers and sellers, but will this upcoming season follow the trend? It looks like we might face a different situation from the past few years.
According to the Real Estate Board of Greater Vancouver, February sales of detached homes saw the biggest decline down 16.6% from 2017. Now, the average price for a detached house in Greater Vancouver still hovers around the $1.7 million mark, but we can see a correction in that in the upcoming months.
Condos continue being a hot commodity with an average price of $750,052, up 24.2% more than a year earlier. The same goes for townhouses, which reached a new high of $938,805, 13.4% more than in February 2017.
REBGV President Jill Oudil provides a summary of February 2018 housing market statistics.
The North Shore's Market
In our area, the situation is not very different. Last week, real estate sales were very similar compared to the same week in 2017. However, West Vancouver tells a different story: there were only 14 sales, compared to 20 on the same week in 2017, which is the lowest number of sales in the past three years.
Meanwhile, inventory keeps rising. In North Vancouver, it is the highest it has been since 2015 at 528 listings. While West Vancouver's inventory is very similar to 2015 with 583 listings.
There is not just one single reason to explain the slowdown the detached market in our area is experiencing, but it is most likely the combination of higher interest rates, new taxes and measures the provincial government rolled out with the 2018 budget, as well as tougher mortgage regulations.
On the other hand, Buyers are not in a panic to get into the real estate market as we have seen in recent years –particularly in the spring of 2016 when we were at the height of the frothy market. This doesn't mean there not people ready to get into the market; it just means that price point is causing them to take a wait-and-see approach. There is a limit to what people can afford.
From a Seller's perspective, you have to be cognizant of the fact that things have changed, especially if you are a detached home seller. Your pricing strategy must be very sharp. Don't try and float it on the market, hoping that someone is going to come along and pay the price you want because you would be wasting precious market time and eventually have to reduce it anyway.
We are not sliding off a cliff here, but we are becoming far more price sensitive. This is particularly true in detached homes, but even the condo market has experienced price adjustments in condo listings in last few weeks.
If you are looking to sell your home,
contact me here
for a free market evaluation. One of my specialties is pricing strategies, which will avoid wasting precious market time.