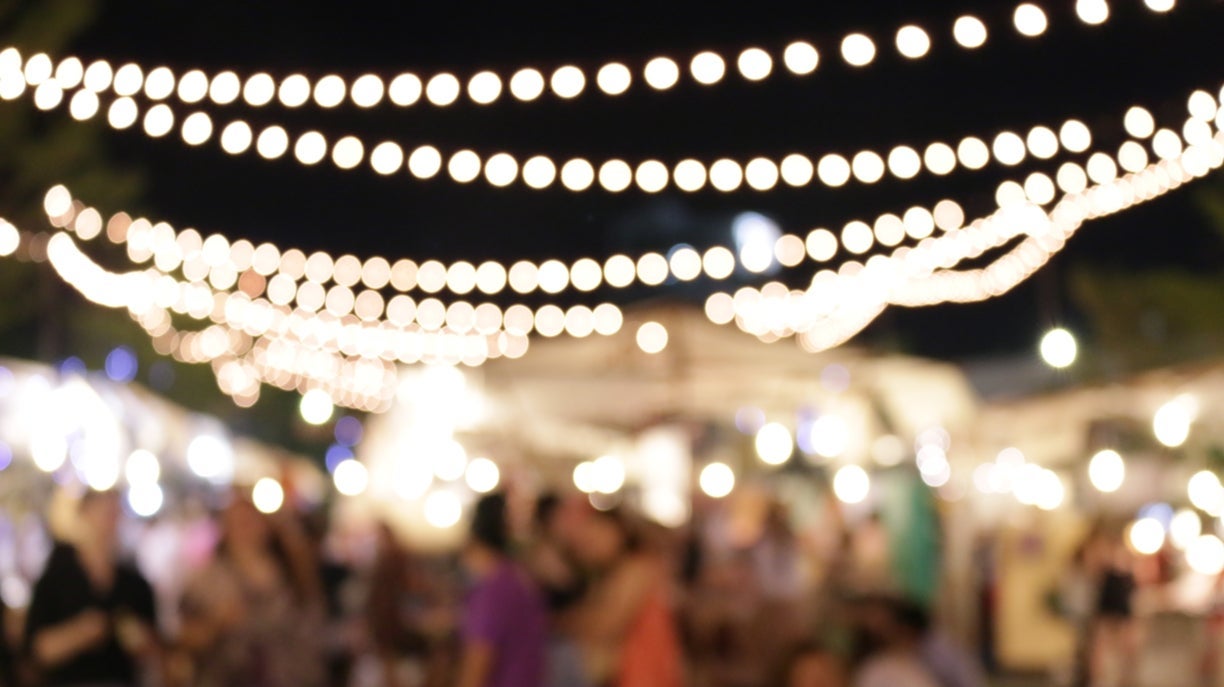 The past sun-drenched days reminded us of the many outdoors activities that take place in the North Shore during spring and summer. We are still almost seven weeks shy of the summer solstice, but the days are longer and the beginning of market season means its time to spend more and more time outside. Here are some of the activities taking place this weekend. 
Shipyards Night Market 

Nothing heralds summer like the first Shipyards Night Market and it begins this Friday. The key to fully enjoy the Shipyards Night Market is not to eat dinner and let one (or many) of the 35+ food trucks surprise you. Visit the artisan market located at the newly renovated Pipeshop. The products this year include jewelry, clothing, kids wear, bakers, produce, preserves, soaps, organic meats, honey, plants, chocolate and many more handmade products. Sit at the Beer Garden*, choose from the 8 different taps featuring this year, listen to the live music, and watch the local children dance and run around. The music is live until 10 pm and there is free parking in the ICBC Parkade after 6 pm.
 *Must be 19+ to enter the beer garden.  
Colombian Navy tall ship visiting North Vancouver
The A.R.C. Gloria, a sailing vessel owned and operated by the Colombian Navy, is here and will be offering free tours this weekend. It arrives on Friday and will be at the Burrard Dock next to Lonsdale. Built in a shipyard in Bilbao, Spain with three giant masts supporting 23 sails, it has a mast height of 131 feet and a length of 212 feet. It is manned by a crew of approximately 150 sailors, including about 70 final-year cadets. The tour schedule is as follows:
Saturday, May 6 from 9 to 12 am and 2 to 6 pm
Sunday, May 7 from 9 to 12 am and 2 to 6 pm
Monday, May 8 from 9 to 12 am
Ambleside Artisan Farmer's Market
Market season is here! With a new location at Ambleside Park (near the foot of 13th St), the market offers a wide selection of organic and conventional produce, as well as prepared foods including baking, syrups, jams, jellies, honey, and many BC crafts. It takes place every Sunday from 
10:00 am
 to 
3:00 pm.
New Delbrook Community Centre 
Another exciting event taking place this coming week is the opening of the New Delbrook Community Centre. The centre has three levels of recreation, cultural, and community spaces. It features an aquatic facility with a six-lane swimming pool, a separate and fully accessible leisure pool, a large gymnasium, weight room and fitness studio, and two convertible squash/racquetball courts. It also has dedicated space for a youth program and senior activities. On May 10, the centre will begin its gradual opening with the fitness centre/weight room and squash and racquetball courts. The aquatic centre will open its doors next month. Here is a link with the 
full opening schedule
.
If you are thinking of moving to the North Shore and enjoy its great lifestyle, 
contact me
. I will be happy to talk about your possibilities.