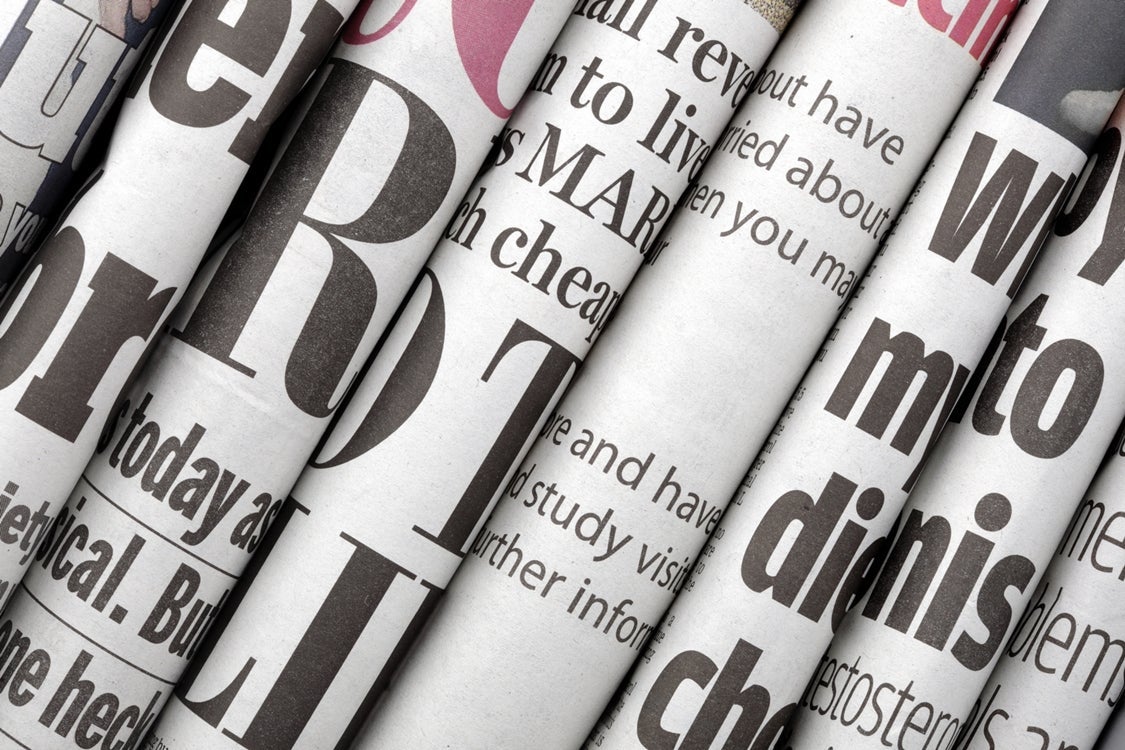 The British Columbia Real Estate Association reported a few days ago that total sales dollar volume this past January is down 36.5% from January 2016, while the residential price in the province was $621,093, a 17.5% lower from the same period last year. The association also reported that home sales for Vancouver fell from 43% of provincial transactions in January 2016 to 35%. These figures have been getting a lot of attention and headlines like 
Home sales in BC return to 'historic averages' says real estate board
 and 
Greater Vancouver housing sales see January slump as slide continues
are making their way into major media outlets. 
Certainly the market is different from what it was a year ago. However, I have experienced a different story than what the media is portraying. For example, just this week, we sold over listing price a one-bedroom condo in Lower Lonsdale. It had multiple offers, many of which didn't have any subjects. When compared with detached homes, the smaller condos are getting multiple offers right now. But that doesn't mean that detached homes are not selling; a couple of weeks ago, we sold one in Upper Lonsdale just a few days after listing it, despite the heavy snow fall.   
A crucial piece of having a successful sale in a short time is the importance of being reasonable with the list price. In the case of the one bedroom in Lower Lonsdale, by being strategic with the list price and not going too high, multiple offers were encouraged. This doesn't mean we were leaving money on the table; on the contrary, my client was perfectly happy with the list price because she would have been doing better than she would have a month ago. But you don't want to push the price too much. I don't mean to suggest Sellers throw out any price and they will do well, the market is still price sensitive. The fact is people looking at a certain price point, cannot go so much higher, otherwise they would be looking at more expensive homes.  If you are thinking of selling your home 
give me a call,
 I will be happy to discuss the best strategy to sell your property.