By Greg Pearson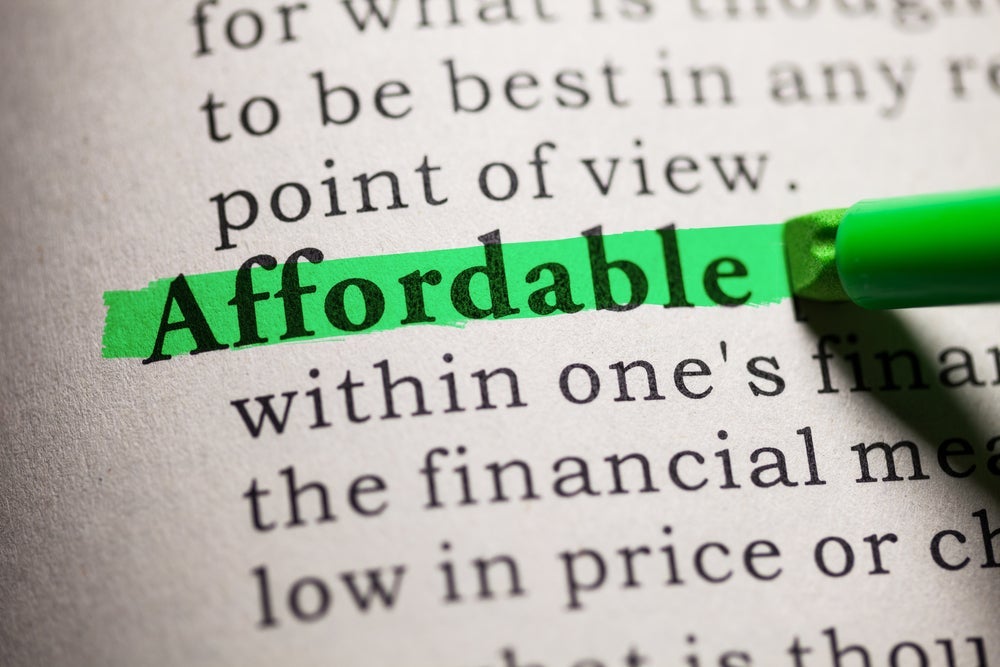 In January, the U.S. group Demographia ranked
Vancouver as the third-least affordable housing market
in a study of 367 cities and nine countries around the world. Only Hong Kong and Sydney ranked above Vancouver. This might not come as a surprise to Vancouverites; to be fair the real estate market is one of the hottest topics in our city.What has become a big surprise is how rents are catching up with the housing market. According to Tom Davidoff, an associate professor with the University of British Columbia's Sauder School of Business,
Vancouver's rental prices are on track to increase by 20% this year
. The North Shore is certainly feeling the increase in rents with a
vacancy rate of 0.7%
(compared with Vancouver's rate of 0.8%). The lack of rental unit supply coupled with the economic development of the area boosted by major projects like
Seaspan's federal shipbuilding contract
, will only make the situation more critical.

Rents are not cheap. Mortgage payments are often times the same or even less than rent these days, depending on the size and location of the property. The problem for most people is the down payment, which seems to be the biggest stumbling block the majority has because they would be able to afford a mortgage on a month-to-month basis. They would be spending the same amount of money, but they don't have the deposit in place.

My biggest focus over the next several years is how to allow people to get into a home, based upon the affordability issue. It's going to be a challenge, because it's not just the affordability of the house, it's the rents as well. There's a lot of pride that comes with home ownership: it's equity building, it's retirement planning.

Some people think, "Yes, we want to buy a home, but we want to buy a detached house." Keep in mind you are first time buyers. You don't have to go for the home run in the first try. Get yourself into the market, get used to the expenses, get used to the responsibility, get used to home ownership, build some equity and then take the next step. Go up a bit and get into a townhouse or maybe by then you can reach for the detached house. But don't let the fact that you can't buy a detached house as a first purchase stop you from getting into the market. Otherwise you will never get in. It's easier to move up, sideways or down, once you are in the market. You have your financing in place, you can move your mortgage around, you have done the hard groundwork.  In other words, you got your ducks in a row. Once you are in the market, you've got far more flexibility and clout with the banks and other lenders.  And you can start looking to move up when the time is right. Every month that goes by and you are paying rent, is another month that you haven't popped into your own equity in your own home.
A good first step is to know if you
qualify for mortgage
. As a first time buyer, there might be options you are not aware of, such as a 5% down payment and other financing exceptions, depending on the nature of your income.